Ways to Help Victims of Hurricane Michael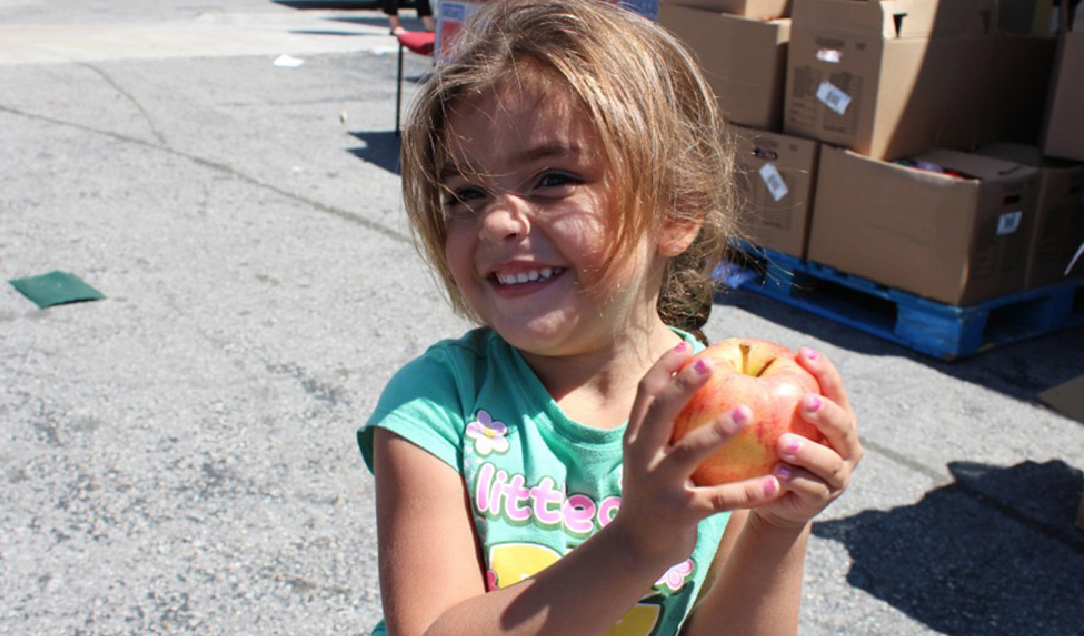 By CBS Miami, Channel 4. To view the video, and read the original post, click here. 
As early as Friday morning, a truck filled with non-perishable foods, water and cleaning supplies will make it's way up to Florida's Panhandle to help those affected by Hurricane Michael.
Officials with Feeding South Florida now need your help. They are accepting donations.
The most-needed non-food items are diapers, personal hygiene items, and cleaning supplies.
The most-needed food items include Pop-top cans, peanut butter, and instant soup mixes.
Feeding South Florida doesn't have a cap on how many items they take in. All they ask is for you donate.
With South Florida enduring Hurricanes Andrew, Irma and Maria they know all too well how important it is to get help.
Next Tuesday Feeding South Florida is hosting a hurricane help-a-thon.
They are asking for a hundred volunteers (Click here to sign up) to come and sort food before its packed up and shipped off to the Panhandle.