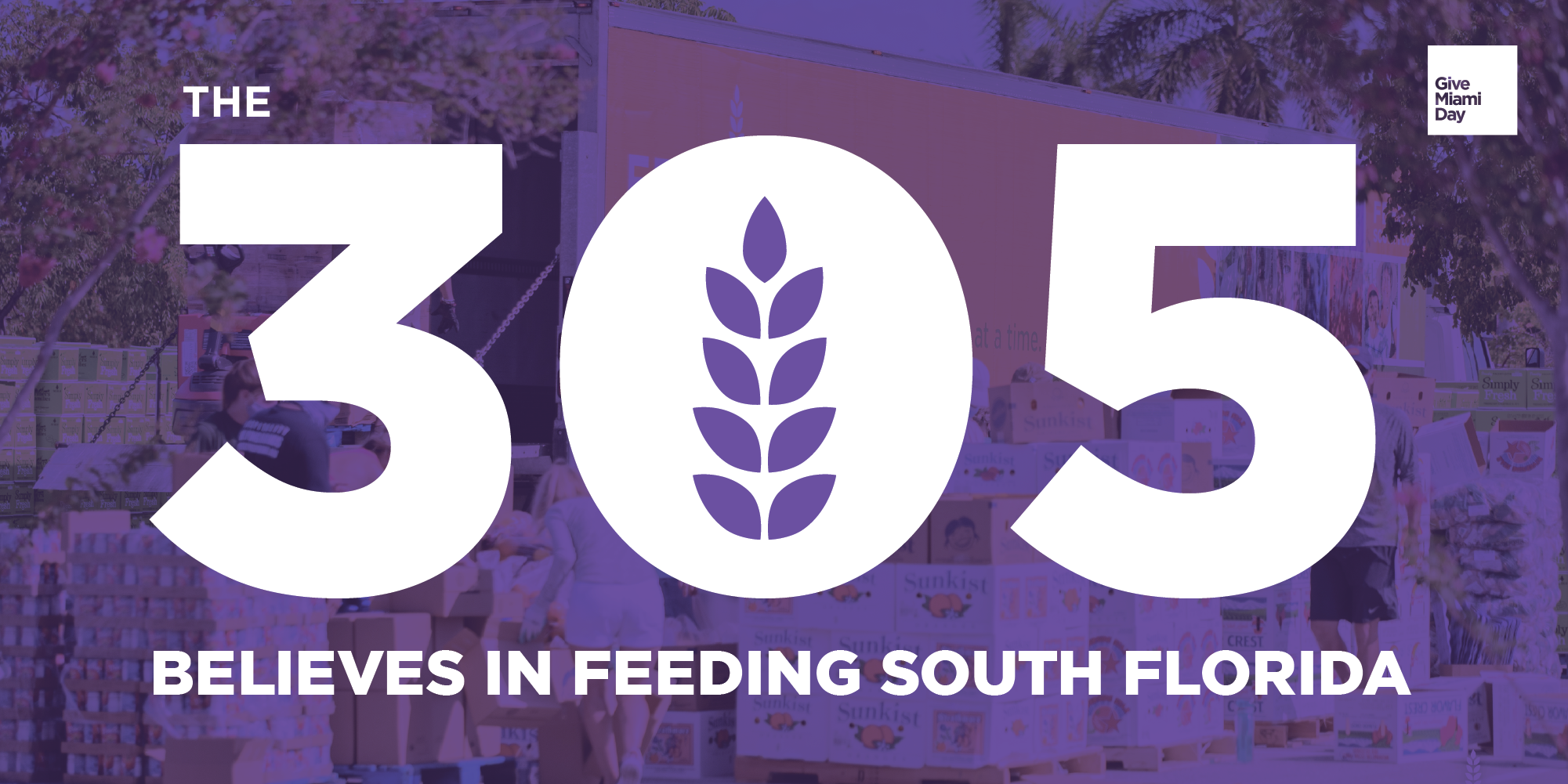 Be a champion, fundraise to end hunger!
Do you love Feeding South Florida? Be a champion – Start a Give Miami Day personal fundraiser. Ask your network to support Feeding South Florida too between November 14-17!
What is Give Miami Day? One of the nation's biggest 24-hour annual giving events, Give Miami Day, is an online campaign where all locals are philanthropists.
Early Giving Begins
November 14-16, 2022

Give Miami Day
November 17, 2022