Upcoming Events
Events List Navigation
March 2017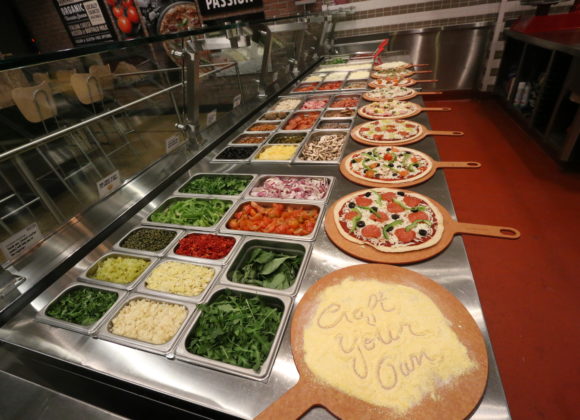 PizzaRev is heating up Coral Gables! To mark its grand opening on March 30, the new build-your-own artisanal pizza shop will host a "Pizzas for a Purpose" fundraising event at 130 Miracle Mile. Guests are invited to "pay-what-you-want" for their first custom-built, personal-sized pizza — an $8 contribution is suggested. One hundred percent of proceeds from all "pay-what-you-want" pizzas will benefit Feeding South Florida.
Find out more »
April 2017
May 2017
Throughout the year, Feeding South Florida hosts or is the recipient of proceeds from events hosted by community partners who support our mission to to end hunger in South Florida by providing immediate access to nutritious food, leading hunger and poverty advocacy efforts, and transforming lives through innovative programming and education.
Participation in these events, whether it be via business sponsorship or the purchase of individual tickets, not only provides funds to help end  hunger, but also shows support and creates awareness for this ever important issue. It's just another way community members can help their neighbors in need.View our calendar of events, or, even better, register to receive our electronic newsletter at the footer of this website and never miss the latest information on our upcoming community events.