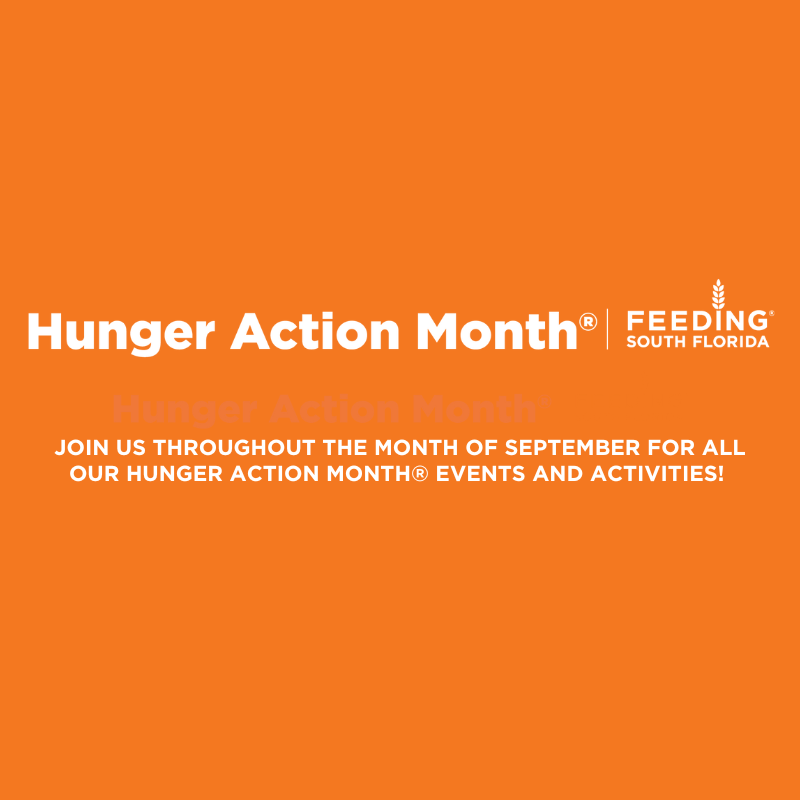 Hunger Action Month
September 2023
September is Hunger Action Month®. Go Orange with us and take a stand against hunger in South Florida! Donations this month will go farther with our Delta Airlines match. Bid on fun travel excursions. Register to run in our Outrun Hunger 5K. Purchase your Hunger Action T-Shirt and Mustache in advance to be ready and wear it on Hunger Action Day (September 15, 2023) or sign up to volunteer. See all the fun activities below.
Sign up to volunteer during Hunger Action Month® for sort and repacking shifts to stand against hunger!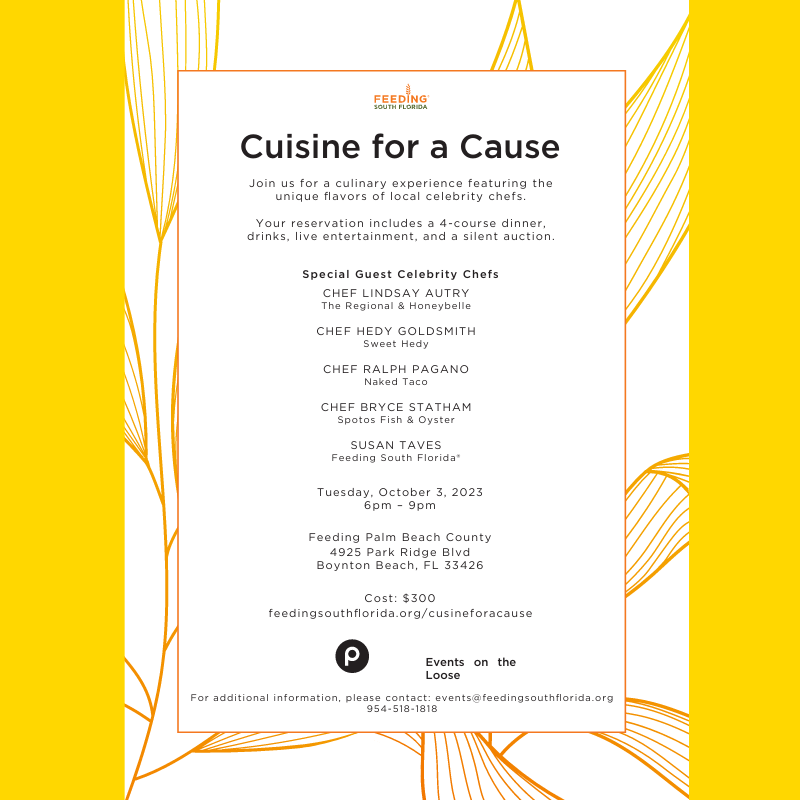 Cuisine for a Cause
October 3, 2023
Join us for a culinary experience featuring the unique flavors of local celebrity chefs. Your reservation includes a 4-course dinner, drinks, live entertainment, and a silent auction. Special Guest Celebrity Chefs include: CHEF LINDSAY AUTRY – The Regional & Honeybelle, CHEF HEDY GOLDSMITH – Sweet Hedy, CHEF RALPH PAGANO – Naked Taco, CHEF BRYCE STATHAM – Spotos Fish & Oyster, CHEF SUSAN TAVES – Feeding South Florida®.
6:00 p.m. – 9:00 p.m.
Feeding Palm Beach County, 4925 Park Ridge Blvd., Boynton Beach, FL 33426
Cost: $300
Green Papaya Salad and Thai Green Curry
Date: Tuesday, October 16, 2023
Location: Feeding Palm Beach County, 4925 Park Ridge Blvd, Boynton Beach, FL 33426
Time: 6:00 p.m. – 8:00 p.m.
Cost: $65/person
Join us and learn to prepare this refreshing Thai salad and a smooth and delicious green Thai curry. Learn how to pair herbs and exotic ingredients to create these authentic Thai favorites. You will have the option of vegetarian or chicken and choose your own spice level.
French Patisserie
Date: Tuesday, September 26, 2023


Join us in the Community Kitchen and learn how to make Pate a Choux, the delicious pastry used for cream puffs and eclairs. We will also make crème pâtissier (pastry cream) and fill our puffs. Learn the history of this versatile pastry, and ways to use if for savory dishes as well.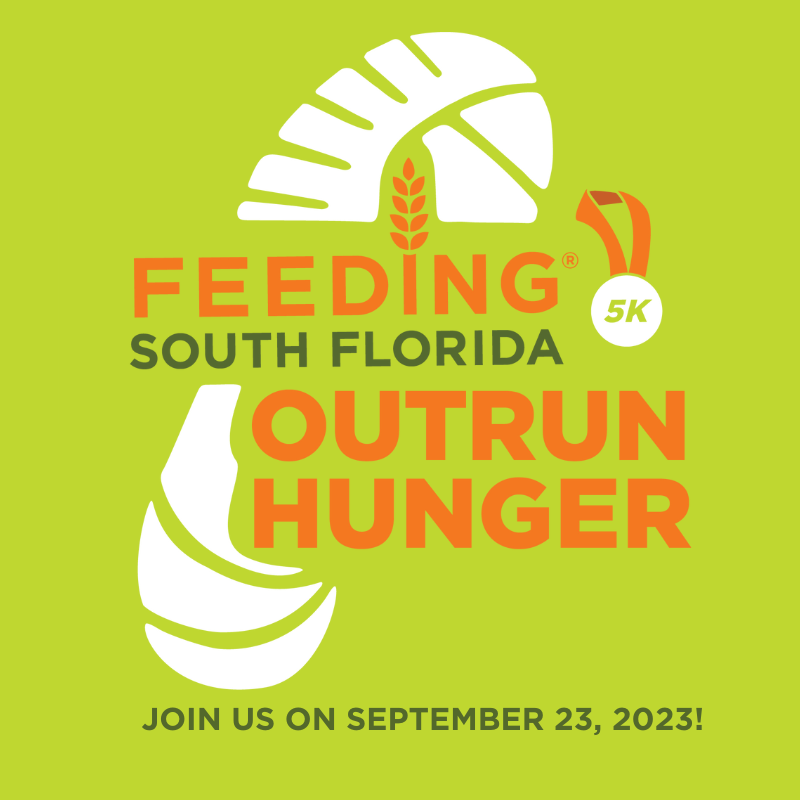 Outrun Hunger 5K Race – Palm Beach
September 23, 2023
What a great race. Thanks to all our participants and sponsors including JM Family Enterprises, Delta Airlines, Nicklaus Children's Hospital, Kroger and Avalon Bay Communities. Our next Outrun Hunger 5K event is at the start of 2024 (hint: it's taking place in Miami). Let's go!
Intro to Knife Skills
Date: Saturday, September 23, 2023

Do you know the difference between a butter knife and a boning knife? Join us in our Community Kitchen to improve your knife skills. We will show you how to be more efficient and you can practice some basic cuts. We will use your vegetables and make a stir fry for lunch.
Pad Thai
Date: Tuesday, September 12, 2023
Location: Feeding Palm Beach County, 4925 Park Ridge Blvd, Boynton Beach, FL 33426
The culinary landscape of Thailand is even yummier when you learn how to make it on your own. We chopped, combined, whisked, sautéed, sprinkled and gobbled up our mouthwatering Pad Thai. We all agreed, we'll never order take-out again. Be sure to be on the lookout for more cooking classes each month.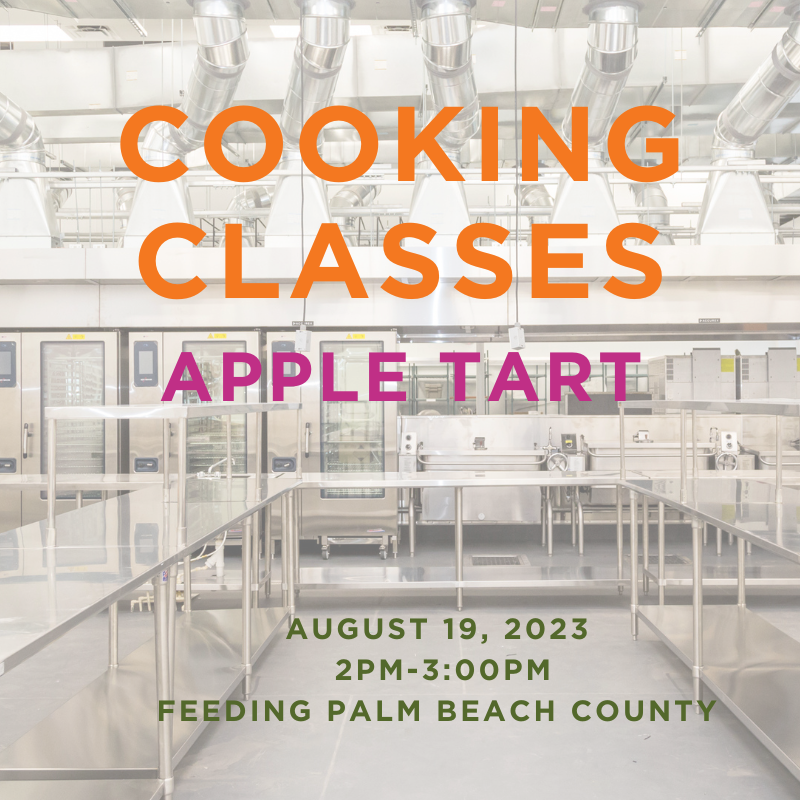 A Tarte for Two 
Date: Saturday, August 19, 2023
Location: Feeding Palm Beach County, 4925 Park Ridge Blvd, Boynton Beach, FL 33426
What a wonderful time baking in our Community Kitchen in Boynton Beach and learning how to prepare a flaky delicious crust, apple filling, and transforming it into a sensational apple tart. Success never tasted go good.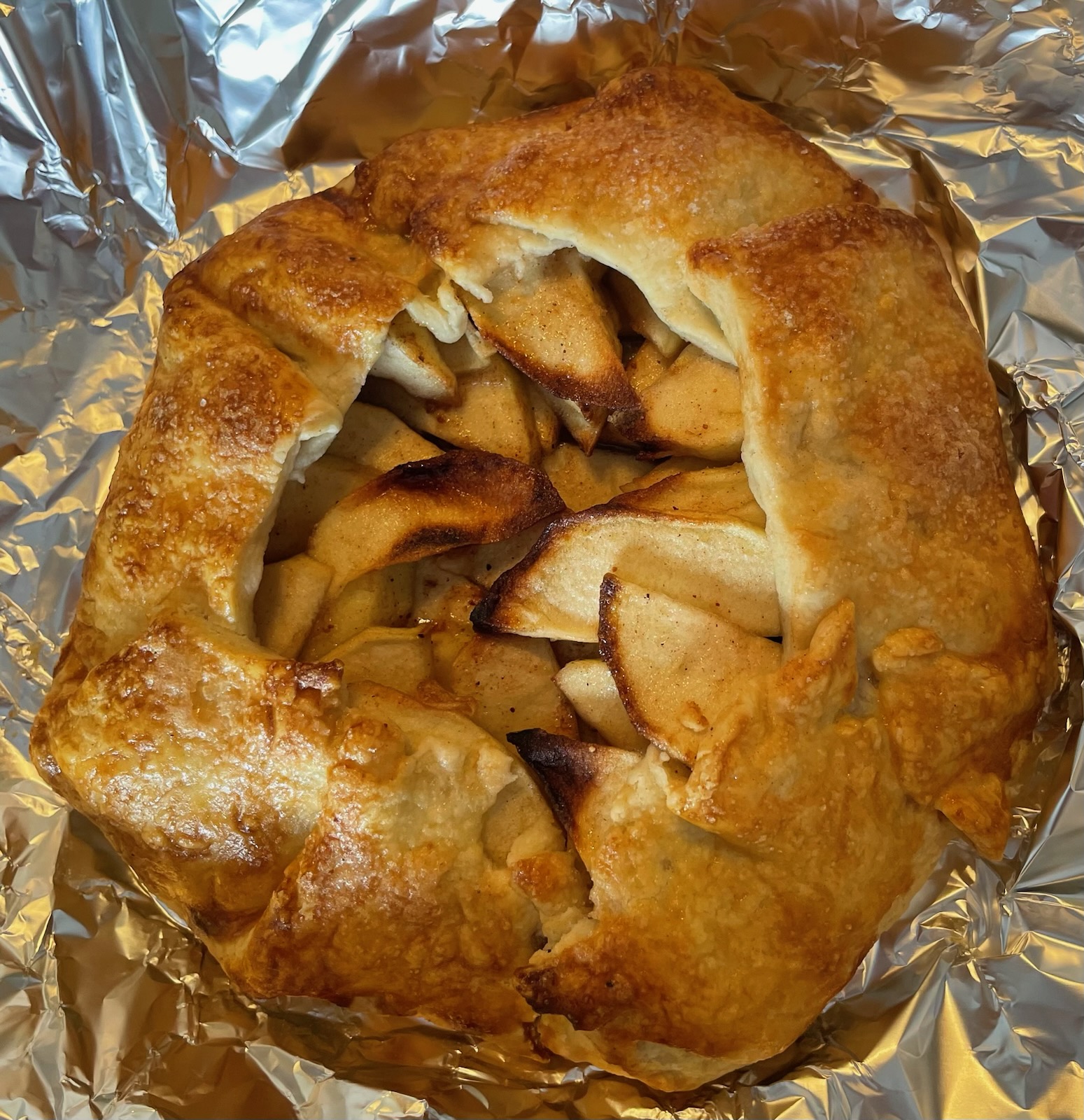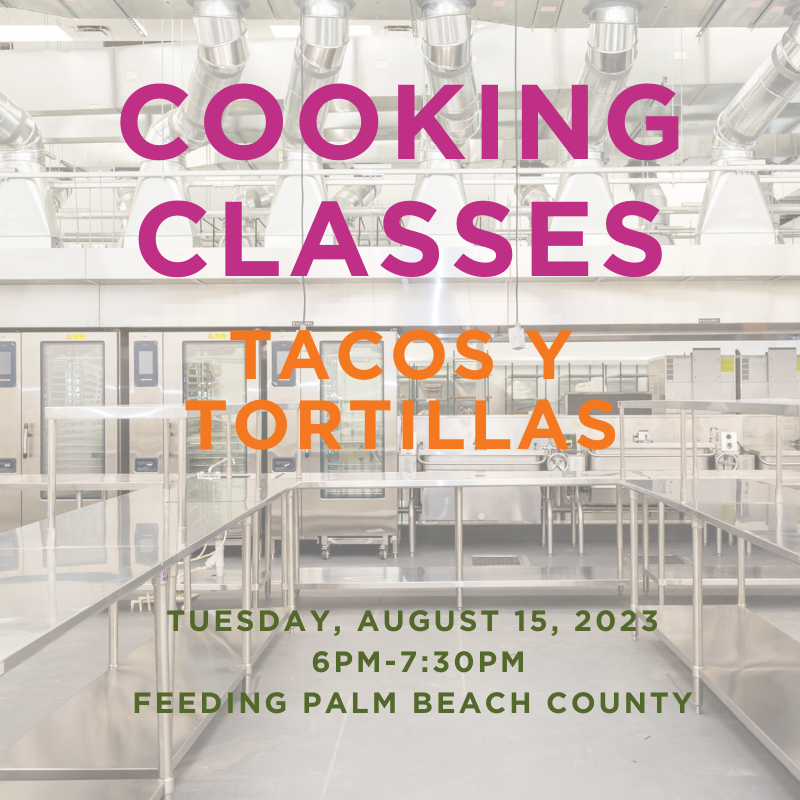 Tacos!
Date: Tuesday, August 15, 2023
Location: Feeding Palm Beach County, 4925 Park Ridge Blvd, Boynton Beach, FL 33426
Thank you for everyone who participated in our inaugural class. It made this Taco Tuesday extra special along with our handmade mouthwatering tortillas and a delicious pasilla chile sauce. Come join us for our other cooking classes.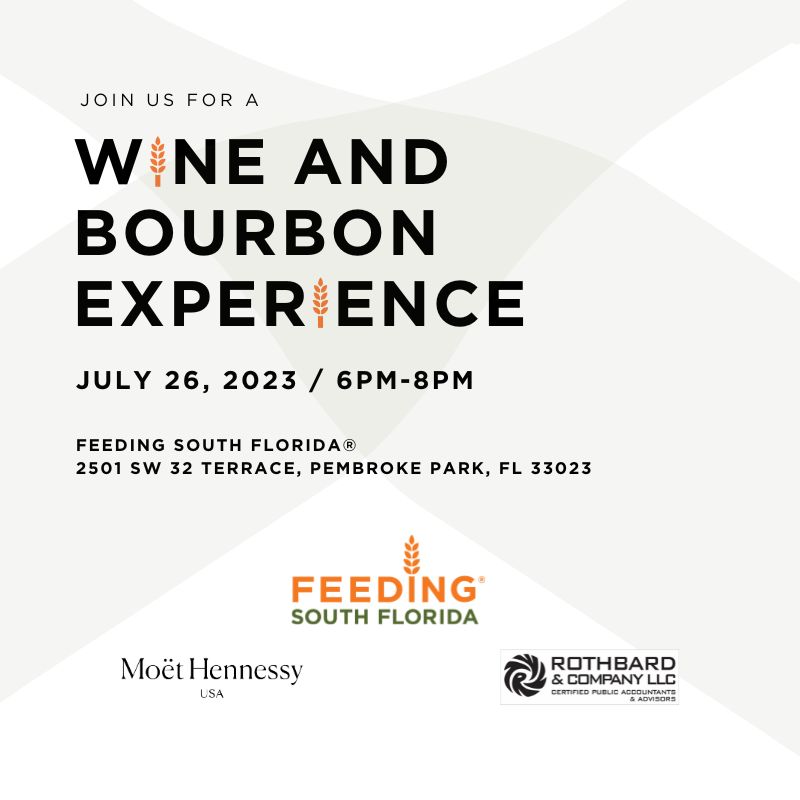 Wine and Bourbon Experience
July 26, 2023
Thank you for joining us on for this wine and bourbon tasting experience. We hope you enjoyed the wine, the bourdon, and the silent auction. Be sure to join us for the December 5, 2023 event in Palm Beach.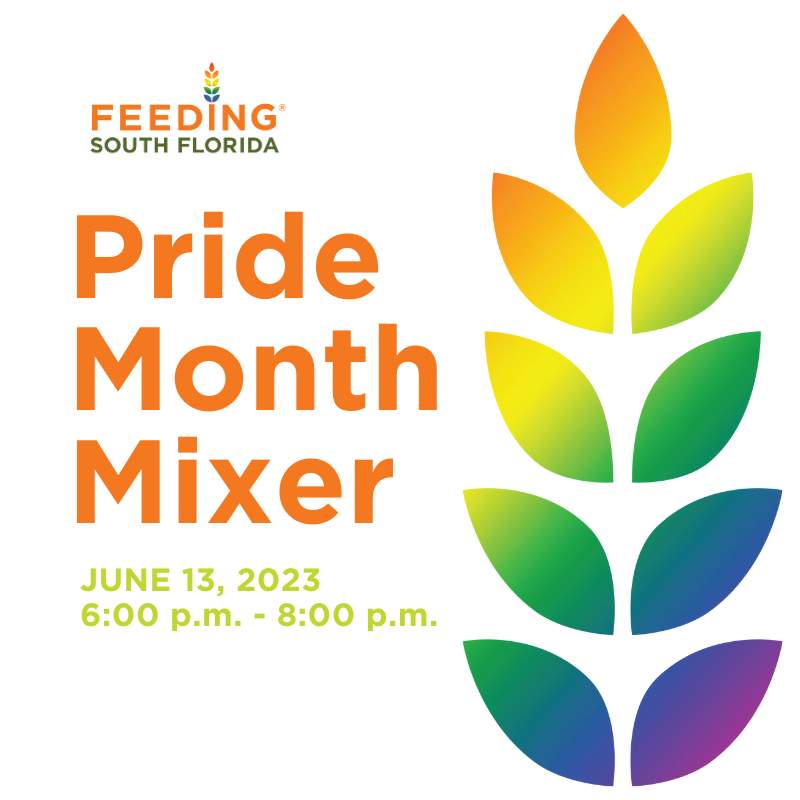 Pride Month Mixer
June 13, 2023
A big thank you to everyone who attended. Stay tuned for next year's event to honor Pride Month. While the celebration may have come to a close, we are still selling our fabulous shirts because we are proud to serve.
Order our I AM PROUD TO SERVE shirts for $25.00 today.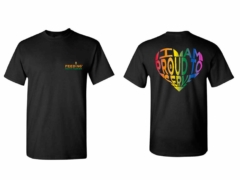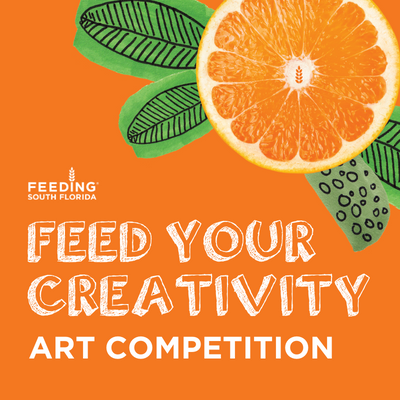 Gallery Night 2023
It was a fantastic night to celebrate all the student artists and teachers who supported them to create a masterpiece!
Feed Your Creativity Art Competition 
April – May, 2023
Students: Grades K-12 in Palm Beach, Broward, Miami-Dade, and Monroe Counties are eligible to enter.
Why? Because, when school is not in session, kids of all ages are impacted as they no longer have access to free and reduced meals, leaving them hungry as their family struggles to find additional resources for food. Intensifying this time of year is the fact that donations of food and funds to Feeding South Florida® are historically low as our community enjoys their summer travels. Our Feed Your Creativity Art Competition kicks off our Summer Hunger Ends Here campaign which is designed to raise awareness and funds necessary to end summer hunger for kids in South Florida. Review the 2024 toolkit below and get prepared to participate in next year's competition, which will kick off in April!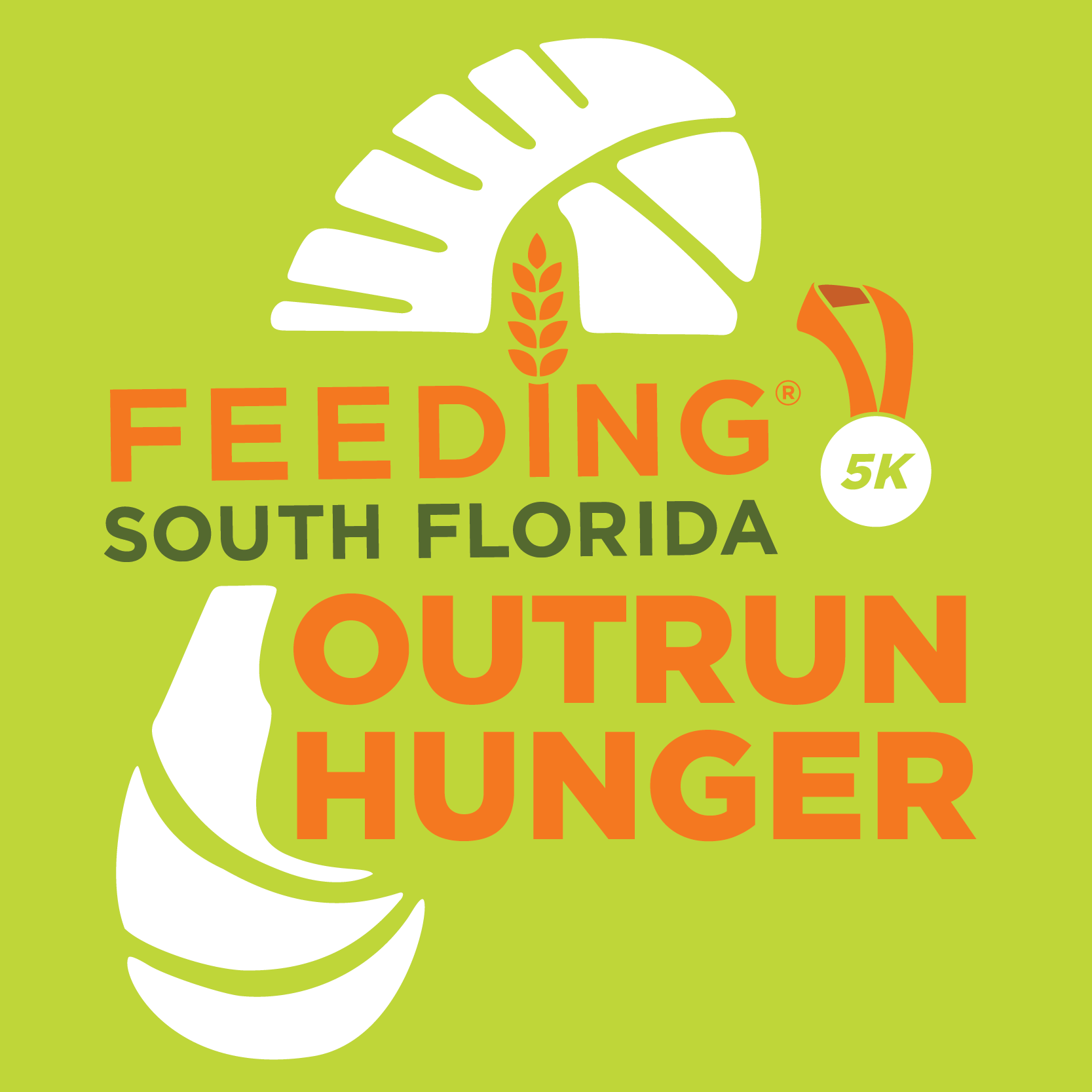 Outrun Hunger 5K Race – Hollywood Beach
April 8, 2023
Thank you to everyone who came to Outrun Hunger! The event was a great success. Be sure to join us again and register for our September 5K! We can't wait to see you there.