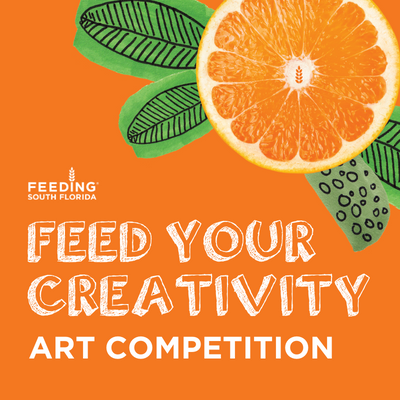 Feed Your Creativity Art Competition 
April – May 2023 
Calling all Students: Grades K-12 in Palm Beach, Broward, Miami-Dade, and Monroe Counties
When school is not in session, kids of all ages are impacted as they no longer have access to free and reduced meals, leaving them hungry as their family struggles to find additional resources for food. Intensifying this time of year is the fact that donations of food and funds to Feeding South Florida® are historically low as our community enjoys their summer travels. 
Our Feed Your Creativity Art Competition kicks off our Summer Hunger Ends Here campaign which is designed to raise awareness and funds necessary to end summer hunger for kids in South Florida.
Download the toolkit for more information on artwork submission guidelines.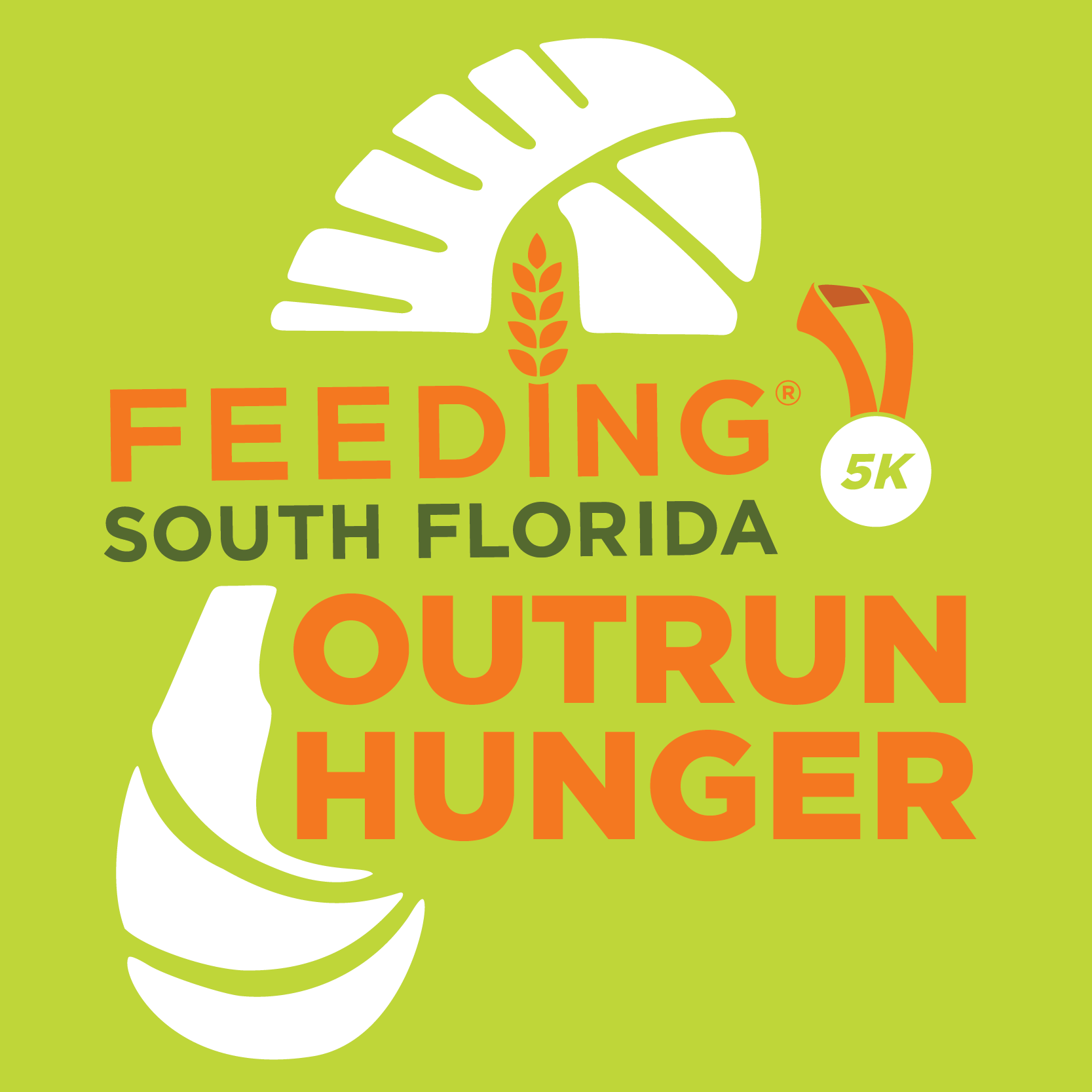 Outrun Hunger 5K 
April 8, 2023
Calling all Runners and Walkers: To Charnow Park, 300 Connecticut Street, Hollywood, FL 33019 
Take steps with us to raise funds and awareness to end hunger in South Florida. Prepare a company team, your running group and social club to work together to Outrun Hunger or participate for your own personal best. This course takes you along the Charnow beachfront park that overlooks the ocean. This scenic run is a must-do in support of a great cause.
Hunger Action Month
September 2023
Calling all Families: In Palm Beach, Broward, Miami-Dade, Monroe Counties
Get ready to Go Orange! Mark your calendar, pull out your orange OOTD, get ready to run or walk with us in our Outrun Hunger 5K – Palm Beach, and prepare to paint the town orange.
Join us all September long to help us raise awareness about the critical issue of hunger in our community. Your participation, donations, advocacy, and action are important as we move into our busiest time of the year — the Thanksgiving holiday season.
Save the date:
Hunger Action Day 9/23
Moustache Monday 9/18
Online Auction 9/1-9/30
Sponsorship opportunities or additional activation for all events listed above are available at: avaulx@feedingsouthflorida.org