Food System Infrastructure
Feeding South Florida's continued investment in infrastructure enables us to adapt quickly to a fast-paced world, lead the ever-evolving charitable food system needs, and increase our output and outcomes by more than 10 percent each year.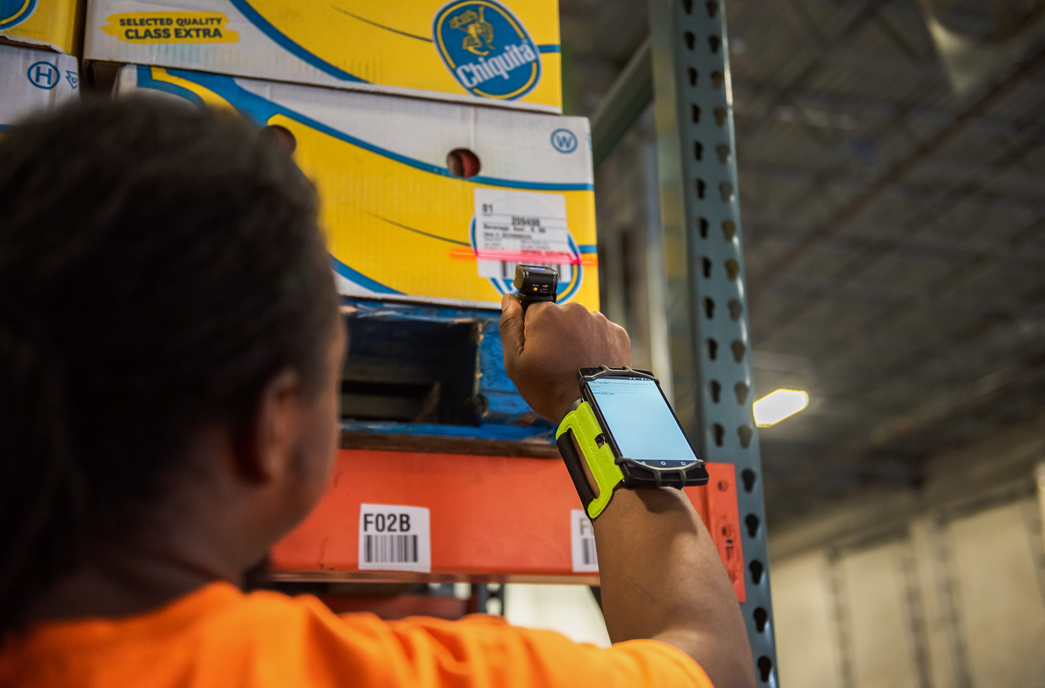 Facilities
Feeding South Florida has two warehouse locations. Our branch location, known as Feeding Palm Beach County, is in Boynton Beach and our main warehouse is in Pembroke Park. Combined, we have nearly 100,000 square feet of warehouse space – 9,600 square feet of which is cooler/freezer space for healthy and perishable items like fruits, vegetables, and lean protein. With a recent investment in our branch location, we're excited to build our commercial kitchen that's both a production and culinary training facility.
Fleet
We've expanded our fleet from 10 vehicles in 2012 to 20 vehicles in 2018. All our tractor/trailers and box trucks are refrigerated and have lift gates, ensuring proper temperatures throughout the supply chain and ease of maneuvering for drivers. Each truck has an electric pallet jack and each driver can report inventory directly from their vehicle. With meal delivery on the horizon, Feeding South Florida will add sprinter vans to maximize neighborhood and "last-mile" logistics.
Technology
We're capitalizing on the latest technology that makes food rescue and distribution more seamless than ever. Our warehouse management system has an external facing ordering platform for agencies, giving them the ability to choose items their families need most. Our fleet routing and tracking can adjust routes in real time, communicate with drivers, and track critical metrics like speed and idle time. Our client intake case management software enables us to provide holistic services for families, and the launch of Feeding America's new food rescue platform, MealConnect enables retailers and restaurants to arrange donations and track them with the click of a button!