South Florida's leading domestic hunger-relief organization serving 25% of the state's food insecure population.
For every $1 donated to us, we can provide 6 meals.
Feeding South Florida is the largest, most efficient food bank serving Palm Beach, Broward, Miami-Dade, and Monroe Counties. More than 98% of all donations are put back into the community.
Through innovative direct-service programs and a network of nonprofit partner agencies, Feeding South Florida distributes more than 50 million pounds (42 million meals) of food annually to over 700,000 individuals – 240,190 of whom are children and 110,000 are older adults.
Our Vision
A hunger-free South Florida in which families have transitioned from dependency to self‑sufficiency.
Feeding South Florida's mission is to end hunger in South Florida by providing immediate access to nutritious food, leading hunger and poverty advocacy efforts and transforming lives through innovative programming and education.
Core Values
Feeding South Florida is committed to professionalism represented by the following values that guide our mission:
Hunger Does Not Discriminate
Hunger does not discriminate. It knows no race, religion or age. In fact, the faces of hunger may surprise you. Over 60 percent of the 706,000 individuals we serve have at least one working adult in the household. Many families are underemployed, supporting multiple generations, or may have fallen on hard times and need a little help to get by. Watch the video to learn more about what it means to be food insecure.
Food Insecurity By County
What Makes Feeding South Florida Unique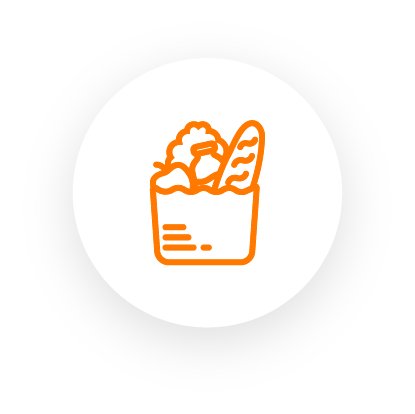 Largest provider of emergency food assistance in each county we serve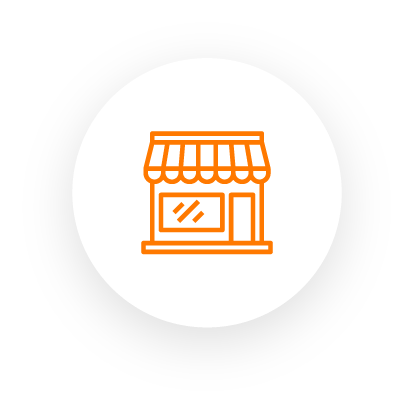 Partnerships with nearly 500 retail stores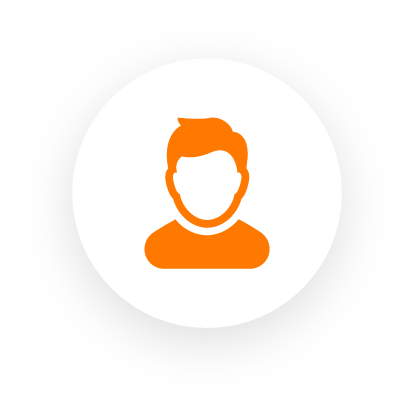 Assists individuals directly with choice pantries and deliveries for home-bound seniors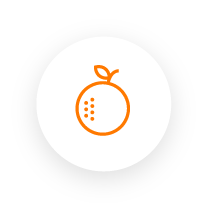 Largest non-profit provider of produce in the state of Florida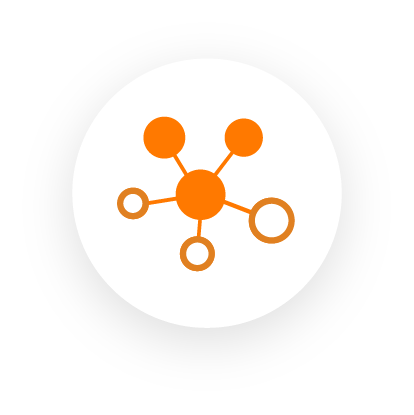 Strategic distribution model using a gap analysis and service area assessment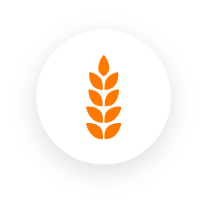 Member of the Feeding America network of food banks