Feeding South Florida rescues food from farmers, grocers, other retail stores, manufacturers, ports, and additional food industry partners. They provide bulk, quality food that's fit for consumption but not saleable.
When we stop food waste, we take a big step toward ending hunger.
America has more than enough food to feed everyone. But our abundance is accompanied by tremendous waste. By some estimates, nearly half of the food grown, processed and transported in the U.S. goes to waste.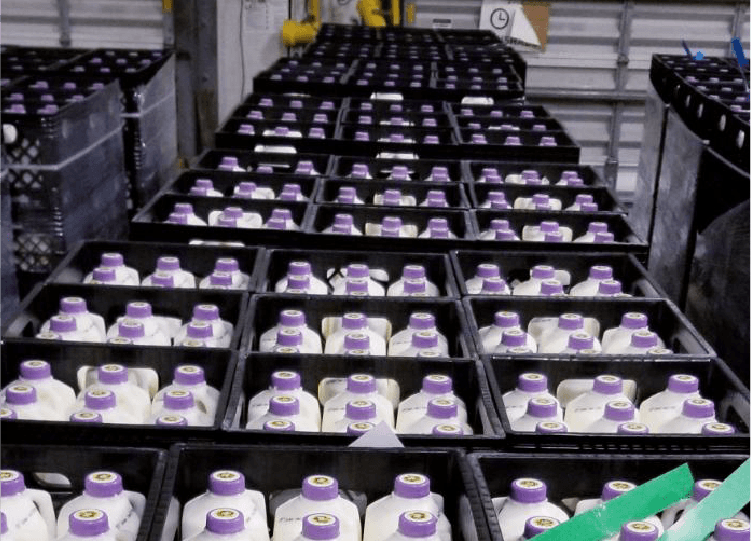 Although the state of Florida does not offer additional tax incentives, the federal government provides tax deductions to incentivize businesses to donate food.