We support nearly 400 nonprofit partner agencies throughout South Florida. Find one near you.
DONATE FUNDS

Every bit does a lot. For every $1 donated to us, we can provide 6 meals. Help us provide 40 million meals this year!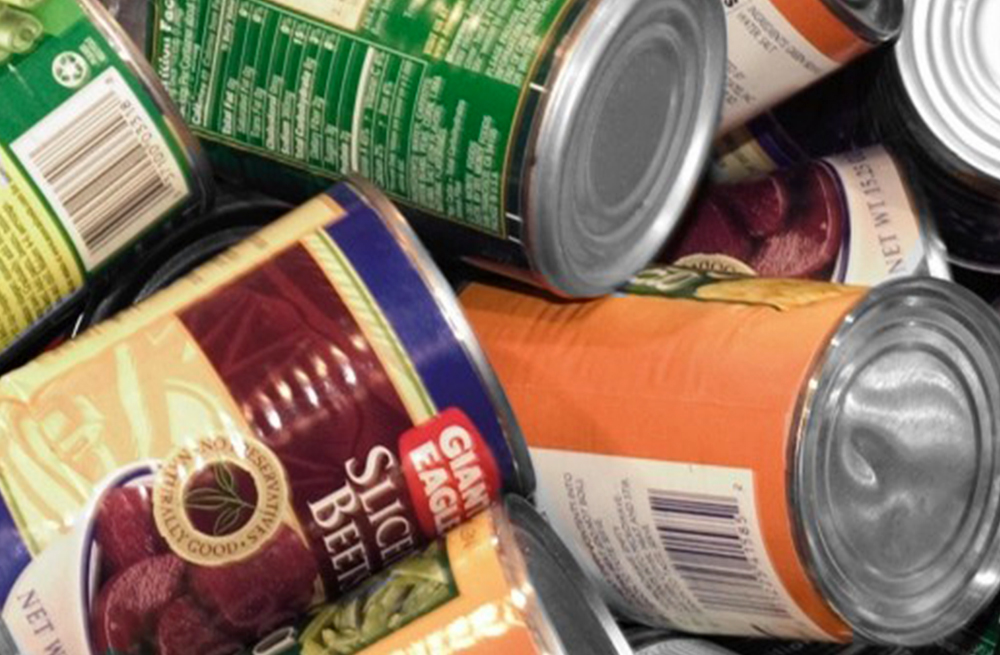 DONATE FOOD

Anyone can conduct a Food & Fund drive! Register your drive with us, we'll send you a kit, you collect the food, and drop it off!
VOLUNTEER

Whether you're an individual, small group, or large company, there are opportunities for everyone to lend a hand.
710,370 people in South Florida do not know where they will get their next meal.