We partner with nonprofits throughout South Florida. Find one near you!
Learn more about what's happening in your community with the Feeding South Florida® Blog.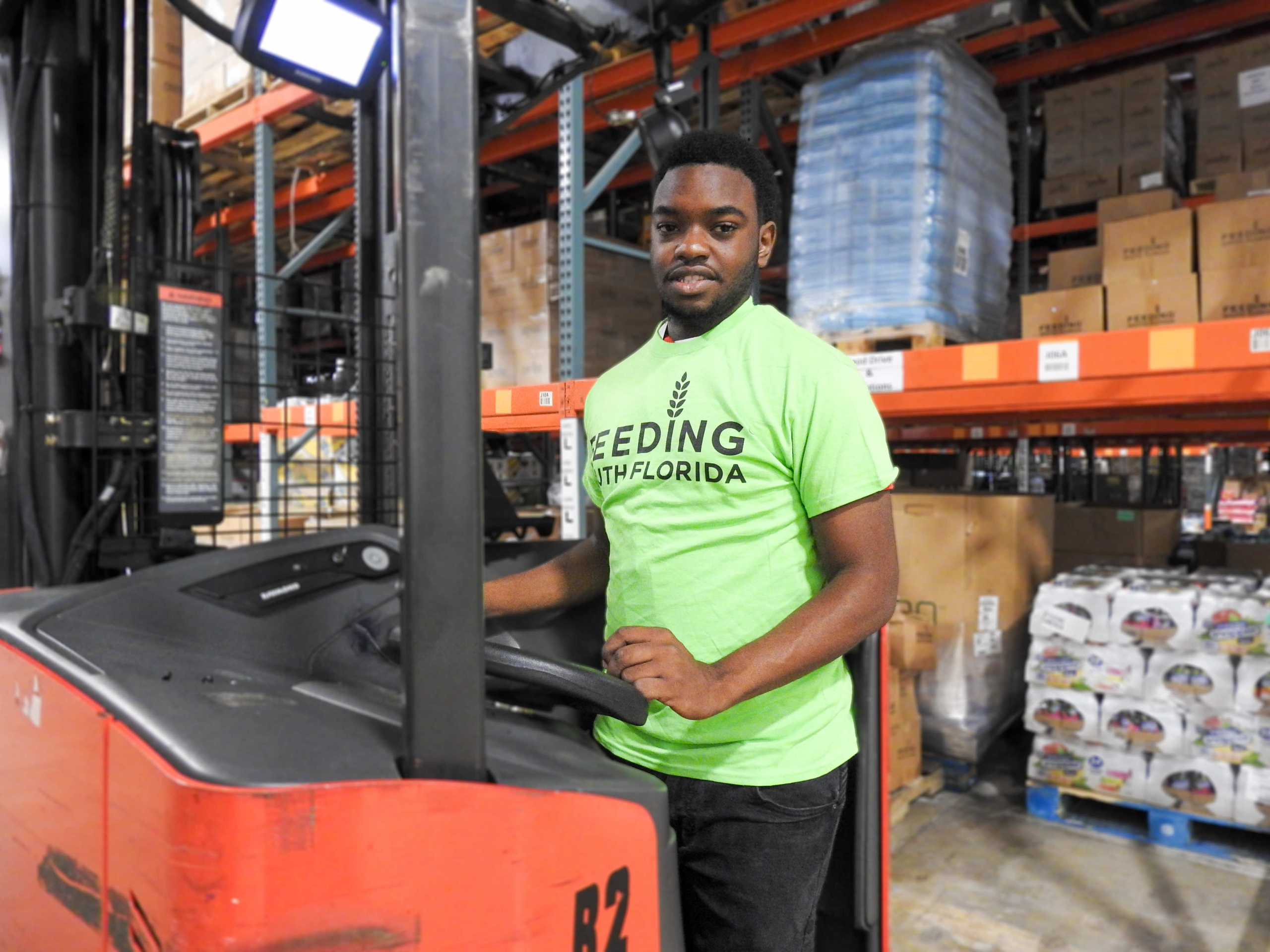 Meet Clement, a determined 18-year-old who moved from the Bahamas to South Florida in 2019. He needed a fresh start after Hurricane Dorian, the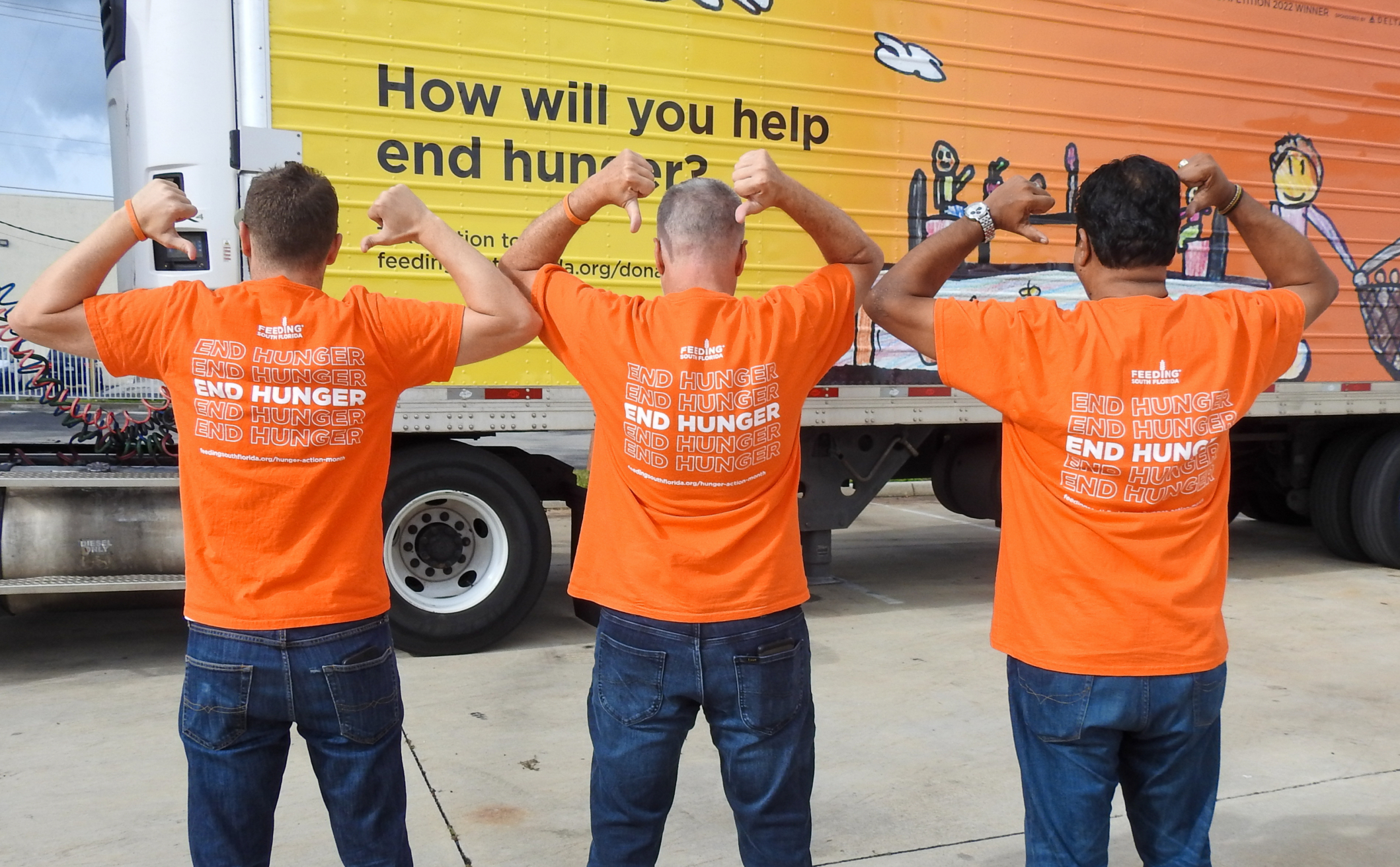 September is Hunger Action Month® and it's right around the corner. Start preparing now on how you will take action. Here are three things
Keep up with us by subscribing to our newsletter.