Top Three Ways to Support Hunger Action Month®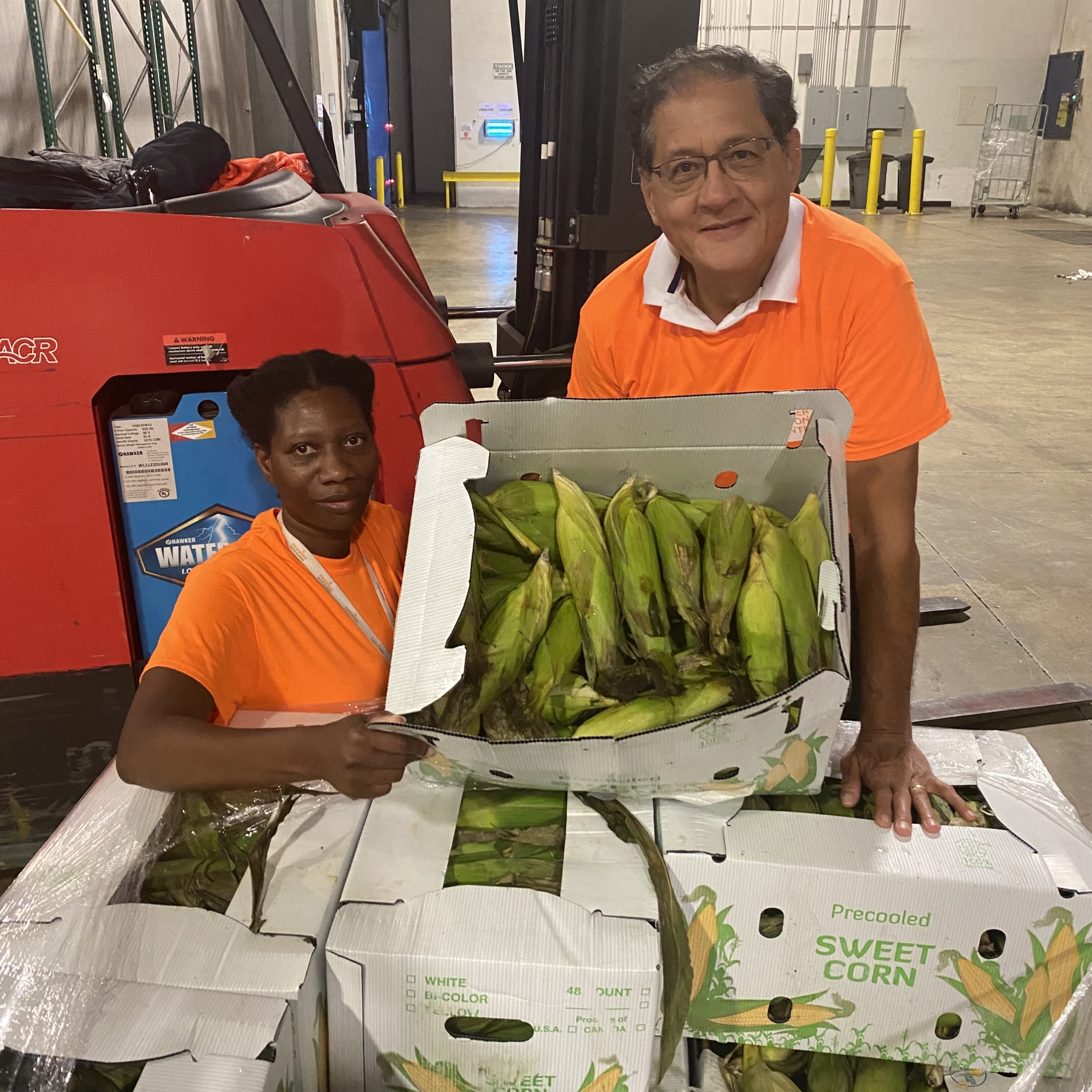 September is Hunger Action Month®. GO ORANGE and help us take a stand against hunger within the South Florida community.
How can you support ending hunger in your community?
Here's our top three suggestions:
1
Your monetary donation goes further during September thanks to Delta Air Lines one-to-one match up to $25,000. Donate today to double your impact. Remember, $1 provides up to 9 meals, so every dollar counts.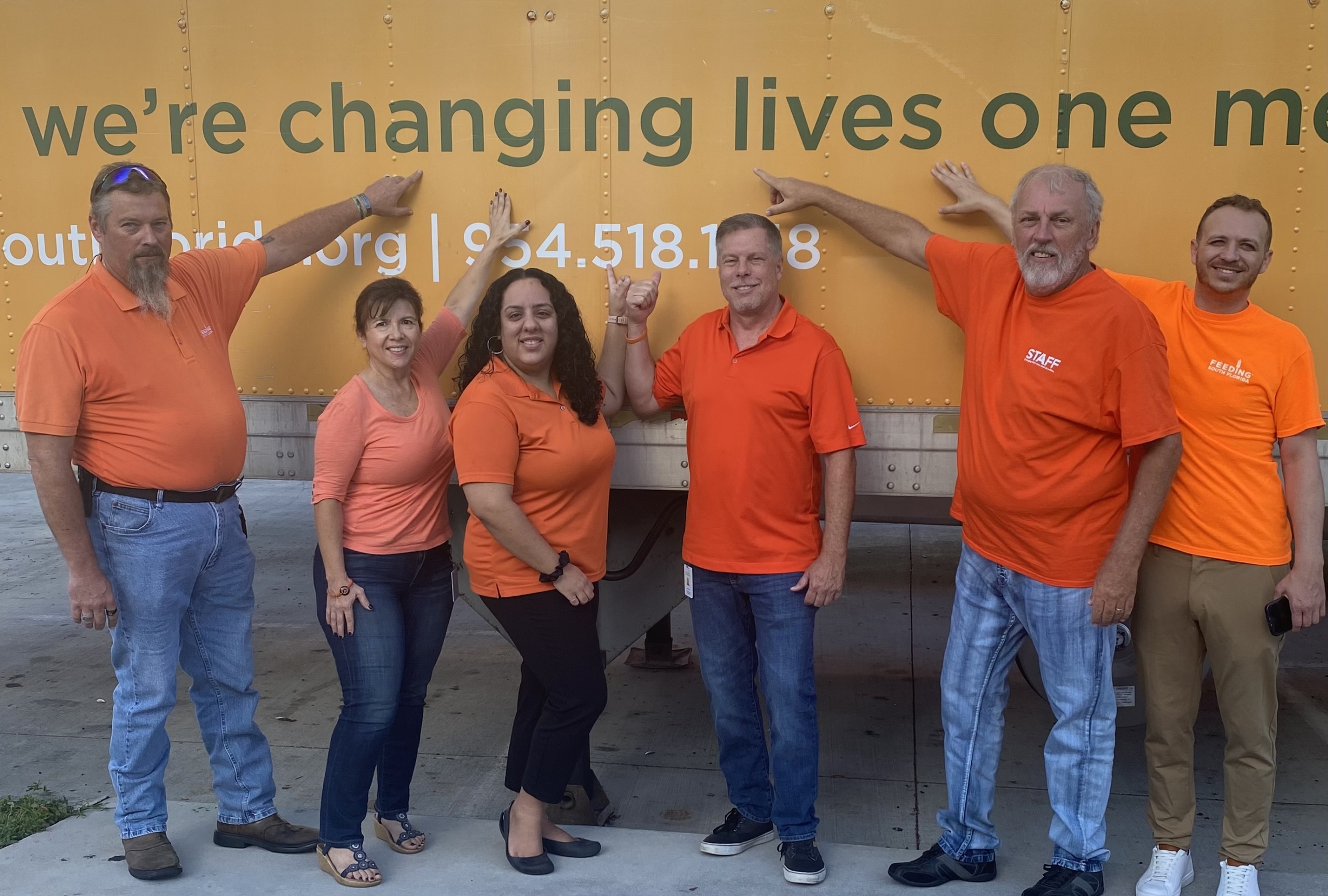 2
Not sure what your OOTD will be tomorrow? We vote, GO ORANGE! It can be anything orange in your closet or you can purchase our special edition End Hunger shirt for only $20.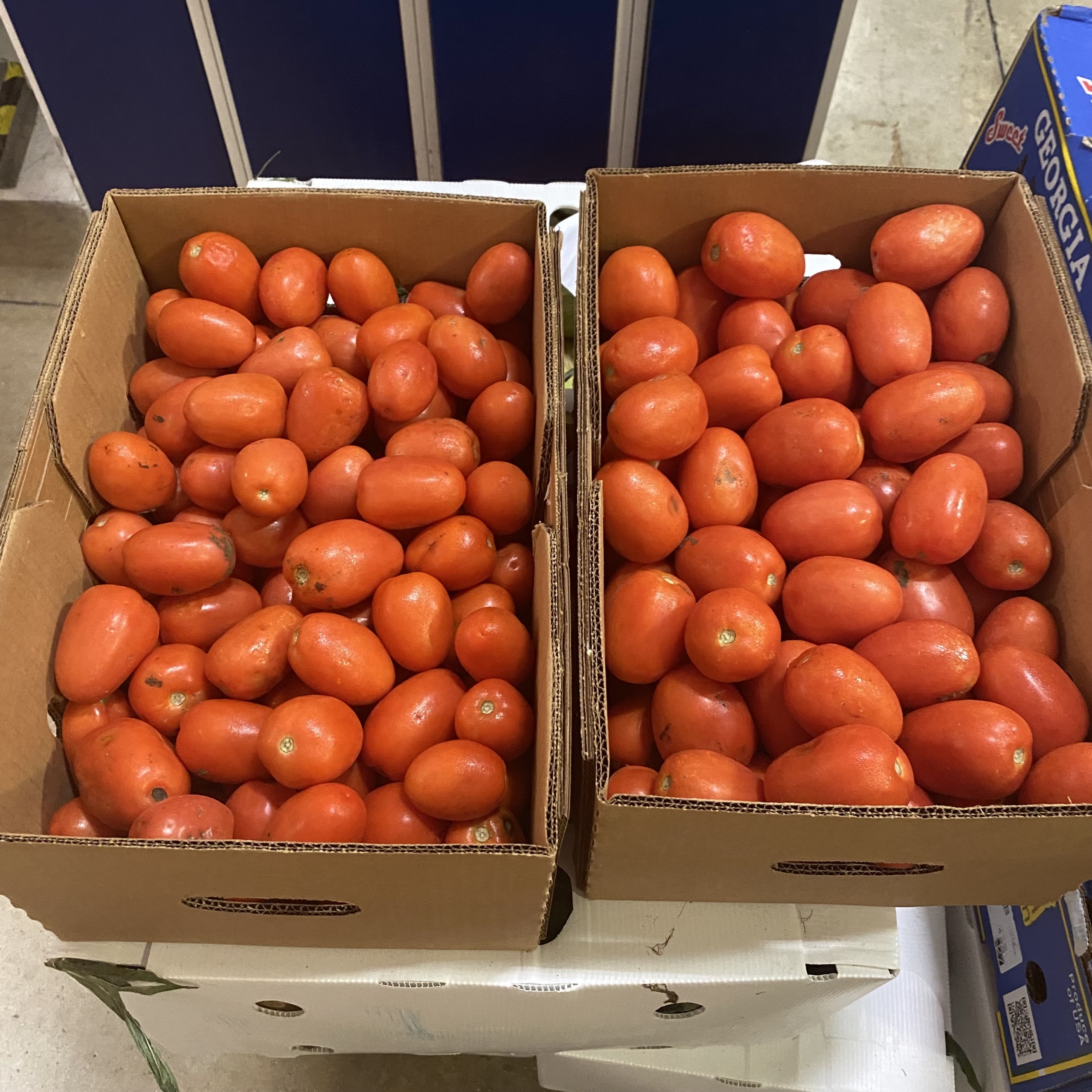 3
Volunteer your time. Gather your friends, family, classmates, colleagues, teammates, club members and pack to give back. Help us prepare the 1.3 million pounds of nutritious food we distribute weekly to the 1.1 million individuals supported throughout Palm Beach, Broward, Miami-Dade and Monroe Counties. When you volunteer at one of our two facilities in Broward or Palm Beach, you'll experience the positive impact firsthand.
Remember, food shouldn't be an impossible choice. Your participation in Hunger Action Month helps break the cycle of hunger.
Together, we're changing lives one meal at a time!