More than 706,000 people in South Florida are food insecure – meaning, they don't know from where they will get their next meal. This September, GO ORANGE to raise awareness about this critical issue. As individuals, business and government, we all have a role to play in getting more food to those who need it, as well as breaking the cycle of hunger and poverty.
What is HUNGER ACTION MONTH & WHY GO ORANGE?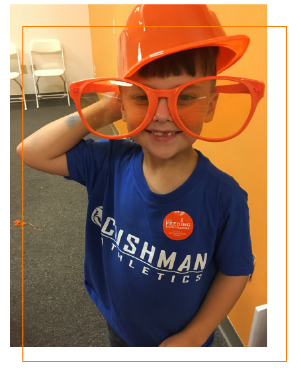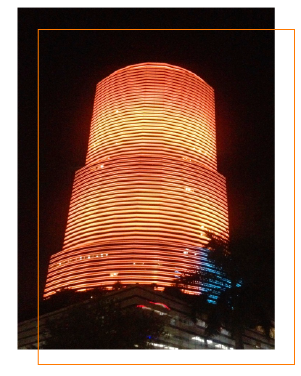 As part of a nationwide initiative created by Feeding America®, Hunger Action Month takes place throughout September and is designed to raise awareness about the same issue of hunger in America.
In South Florida, 706,430 individuals don't know from where they will get their next meal. More than 236,000 of those individuals are children and nearly 100,000 are older adults.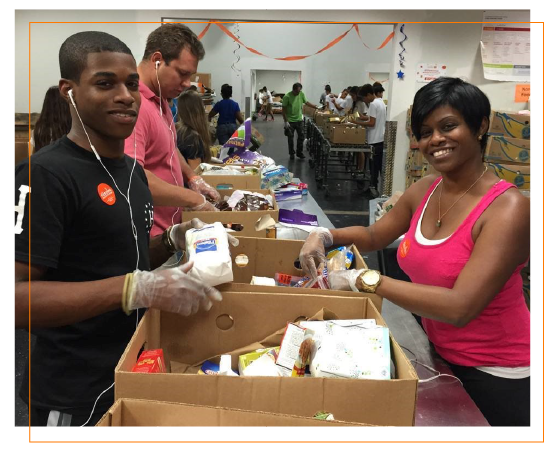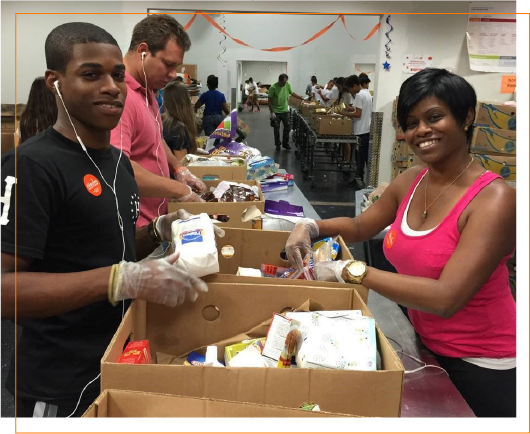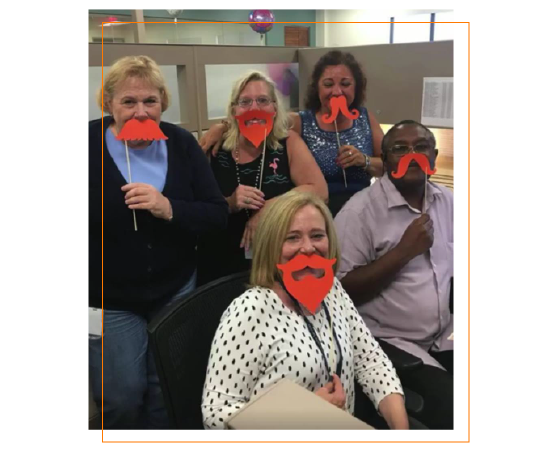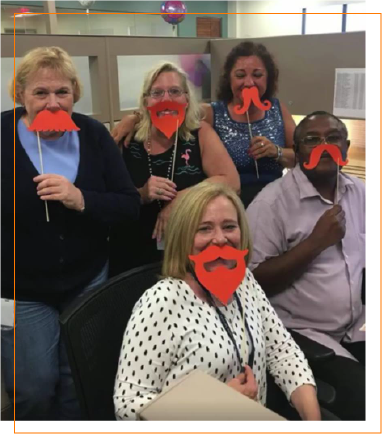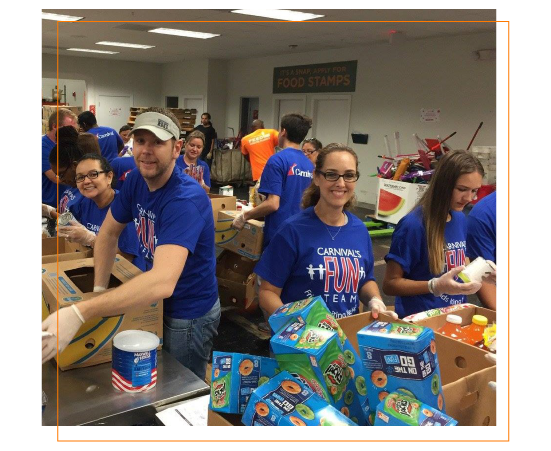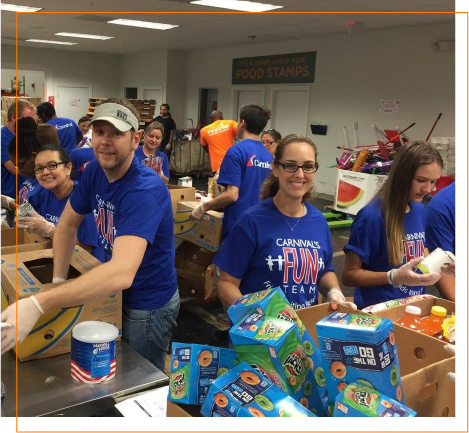 This year, we celebrate Hunger Action Day, a.k.a. "GO ORANGE DAY," on Thursday, September 12th, and bring awareness to the issue of hunger in our community throughout September!
GO ORANGE AND TAKE A BITE OUT OF HUNGER by pledging to do any of the following. In exchange for participation, Feeding South Florida will promote your support of Hunger Action Month through a press release, social media, e-newsletter, and presence on our website.

DONATE NOW
A monthly credit card donation is the most cost-effective method of donating to Feeding South Florida, significantly reducing the postal mail we send to you and reducing administrative costs, which puts more of your contribution to ending hunger. Every bit does a lot, For every $10 donated to us, we can provide 62 meals.
ATTEND AN EVENT
Participate in one or all of our events on our Hunger Action Month calendar, " 30 Ways in 30 Days" – there's something to do every day of the month to take action against hunger and raise awareness!
VOLUNTEER
Arrange a volunteer day for your team at Feeding South Florida to help sort high-demand non-perishable items. Go a step further and register for a shift during our 7th Annual 24-Hour Sort-A-Thon. Groups are welcome!

START A FUND DRIVE
Create and customize your personal GO ORANGE fundraising webpage to raise funds and bring awareness to the issue of hunger in South Florida. With your fundraising page, you can accept online donations to help set the table for neighbors in need of food assistance. $1 = 7 meals!

START A FOOD DRIVE
Collect food for our families struggling to set the table, and donate to Feeding South Florida at the end of the month. Use orange containers as collection bins!

GO ORANGE
Check out our Inspiration Kit for fun and creative ways on how to "Go Orange"! From turning your company logo or website, orange for the month, to dressing up your funny friend in their best orange swag, there's tons of fun ways to show you Hunger Action Month spirit.