Youth Ambassador – Jacob Freedman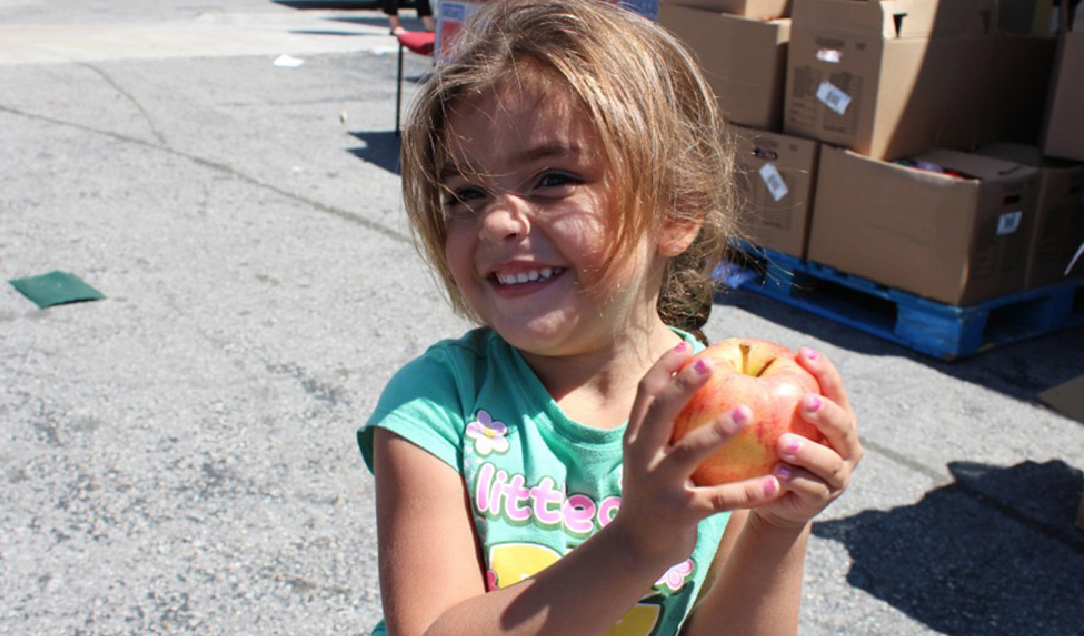 Positive People in Pinecrest – Jacob Freedman
 
|
View original post, here.
—-
Palmer Trinity junior Jacob Freedman is a Student Ambassador for Feeding South Florida. He wants to make sure people don't go hungry.
"I'm trying to start a virtual school-wide fundraising drive," he says.
He's working with Palmer's student activities director. They want to direct the funds raised by Palmer students to a near-by high school attended by a number of homeless students.
"There are a large number of students going there now that are homeless," he says. "Feeding South Florida found a way to designate the funds."
They plan a two-week fundraiser. Then, Freedman will go to the Feeding South Florida warehouse and pack the food for Southridge. The drive will happen during September because it's National Hunger Month. His goal for the on-line fundraiser is $1,000 or more.
"I'm trying to do what I can in my school and my community to raise awareness on this issue," he says.
He became involved after his mom saw an ad about Feeding South Florida.
"I went through their training program and I'm now trying to help raise awareness and raise money any way I can," he says. "I'm looking for subscribers on my website to help raise hunger awareness in my community."
Helping feed people is a natural for Freedman because he's a foodie.
"I like food a lot, as most people do," he says.
Because he loves food so much, he started a blog called JakeEatsMiami.com.
"It's a restaurant review blog," he says. "I review the restaurant in three categories, food, décor, and service. I give the restaurant an over-all score."
Until he was ten or so, Freedman was an ordinary eater. He'd stick to chicken fingers or mac and cheese. But over time, he started eating a wider variety of food. His parents introduced him to new foods wherever they traveled.
At Palmer, Freedman is on the school's Diversity Council. He's also a peer counselor.
Music is important to him. He plays trumpet in the concert band and he's expected to conduct at least one piece in the band concert in November. He traveled with the band to Ireland in February.
He also plays piano. Freedman has been playing piano for nine or ten years and has played for one of the school's convocations.
While he loves piano, he particularly enjoys playing trumpet.
"I like trumpet better because it allows me to play in an environment with other people," he says. "It allows me to collaborate with other people."
When needed, he participates in Palmer's drum line, playing the bass drum.
"I've played at 2-3 football games and two school convocations," he says.
Freedman is secretary of Tri-M, the music honor society and a member of the Spanish Honor Society.
He's also a member of Big Buddy, Little Buddy (BBLB), a school club connected to Achieve Miami, a literacy program for underprivileged kids.
"It's incredible to work with these young kids, teaching them and keeping them motivated and helping them mold their future," he says.
This year he joined Fresh Start, a club whose members collect toiletries for people in need.
This summer, he volunteered at the Riviera Day Camp in Kendall.
He also spent time in North Carolina, participating in a Round Square conference, where he met with students from North and South America. They took one day out of the week to volunteer.
"We worked for a day at the Catawba Nation reservation in South Carolina," he says. "They were making a replica village. We helped clear a large patch of land and carried logs to help them."