Paco Velez on Leading a Nonprofit Out of the Red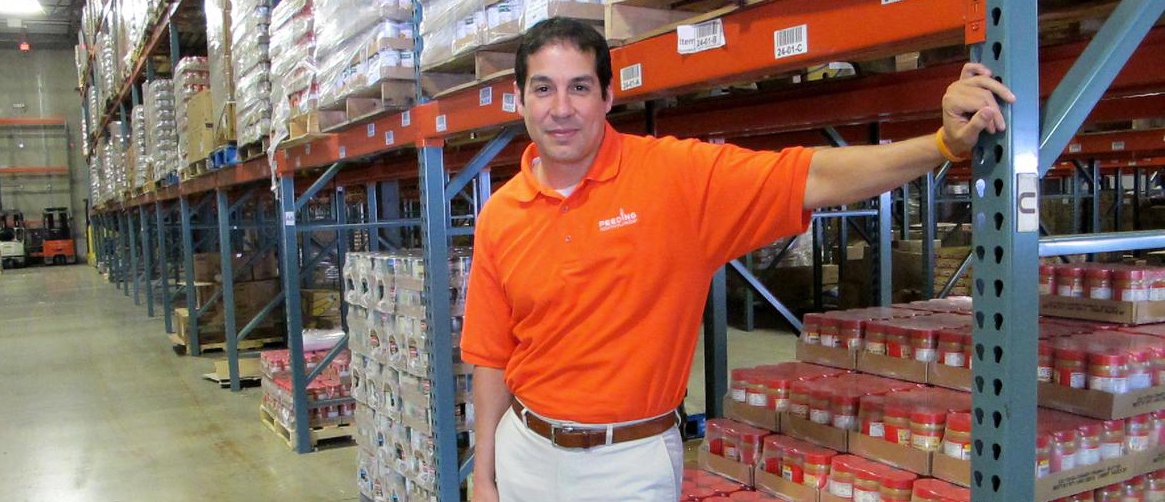 To view original story, click here.
When Paco Vélez became president and CEO of Feeding South Florida two years ago, the food bank was in debt to the tune of seven figures.
Since then, the Texas native has grown the organization to distribute more than 40 million pounds of food, up from 29 million pounds when he started. Today, that turnaround has resulted in an organization that's six figures in the black.
The key to running a successful nonprofit? Streamlining every process to make the best use of limited resources, Vélez said.
"Over 98 percent of all our resources donated go right back into the community" said Velez.