Need for food stamps surges with pandemic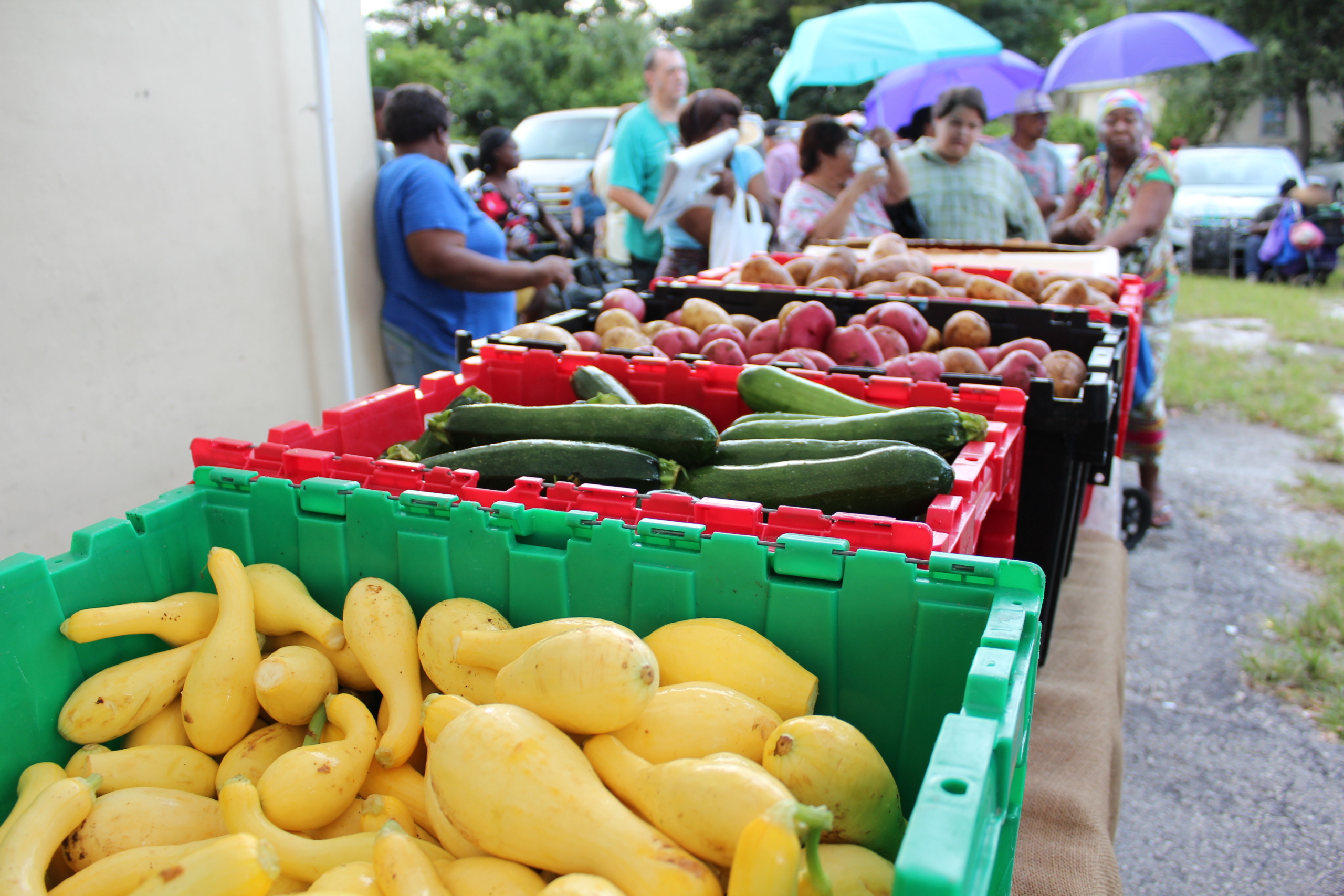 One of the first things Kevin Askew did when he lost his job in March was sign up for SNAP benefits. He'd been working as a chef at Carnegie Mellon University in Pittsburgh, but when the campus shut down because of the pandemic, he didn't know what else to do. He couldn't get through to the state unemployment office, he didn't have much in the way of savings, and he started to wonder how he was going to buy groceries.
"I didn't have a choice," said Askew, 57. "I had to have something to eat, you know what I mean?"
More than 6 million people signed up for SNAP between February and May, a 17% increase in just three months.
"We've never seen participation in SNAP or demand for help with food assistance spike like this before," said Stacy Dean, vice president for food assistance policy at the Center on Budget and Policy Priorities. "Even when you look back at the Great Recession of a few years ago, it took 17 months to add that many people."
There are now 43 million people getting food assistance through SNAP, and while that is still below the peak of almost 48 million, which came after the Great Recession, it's expected to climb soon if Congress doesn't extend federal unemployment benefits.
Almost every state has seen an increase, but it's been the biggest so far in Florida — 36%.
Feeding South Florida, like many food banks around the country, has been helping sign people up for benefits, and Paco Vélez, the president and CEO, said that in the early days of the pandemic, the number of calls they were getting from families spiked, from about 100 a week to over 4,700 a week.
"That started tapering off, but we're anticipating that kind of response again as the supplemental unemployment benefits end at the end of this month," he said.
Without the extra $600 dollars a week from the federal government, millions of people currently receiving unemployment could qualify for SNAP. Weekly unemployment benefits, in many states, are just a few hundred dollars.
While SNAP benefits will be "extremely important for families," Vélez said, they often aren't enough to buy people enough groceries for an entire month. "Inevitably the last 7 to 11 days of the month, we see an uptick in families requesting food assistance because their SNAP benefits have run out."
In March, Congress made it easier for states to approve people for SNAP benefits, and also allowed states to give everyone the maximum benefit — which is $194 a month for a single person, and $509 for a family of three. Hunger relief organizations are now pushing Congress to increase SNAP benefits across the board by 15%.
"Right now our food banks are continuing to see, on average, a 50% increase in need over last year. It's just not really a sustainable way for us to continue to operate over the long-term," said Kate Leone, chief government relations officer at Feeding America. "We think the best way to get people food is to increase SNAP benefits."
Studies show that increasing SNAP benefits also helps stimulate the economy, both at the local and national level.
"We know that when we give money in the form of an EBT card to people who need to use it, they're taking those dollars and putting them right back into the economy," Leone said.
For Kevin Askew, an increase in SNAP benefits, any increase, would make a huge difference.
"Anything would help out," he said. "You have to stretch it, you know what I mean? How much would $194 last you a month?"
By: Samantha Fields
Originally published on July 27, 2020 by Marketplace. View original article, here.