Local Church Teams with Feeding South Florida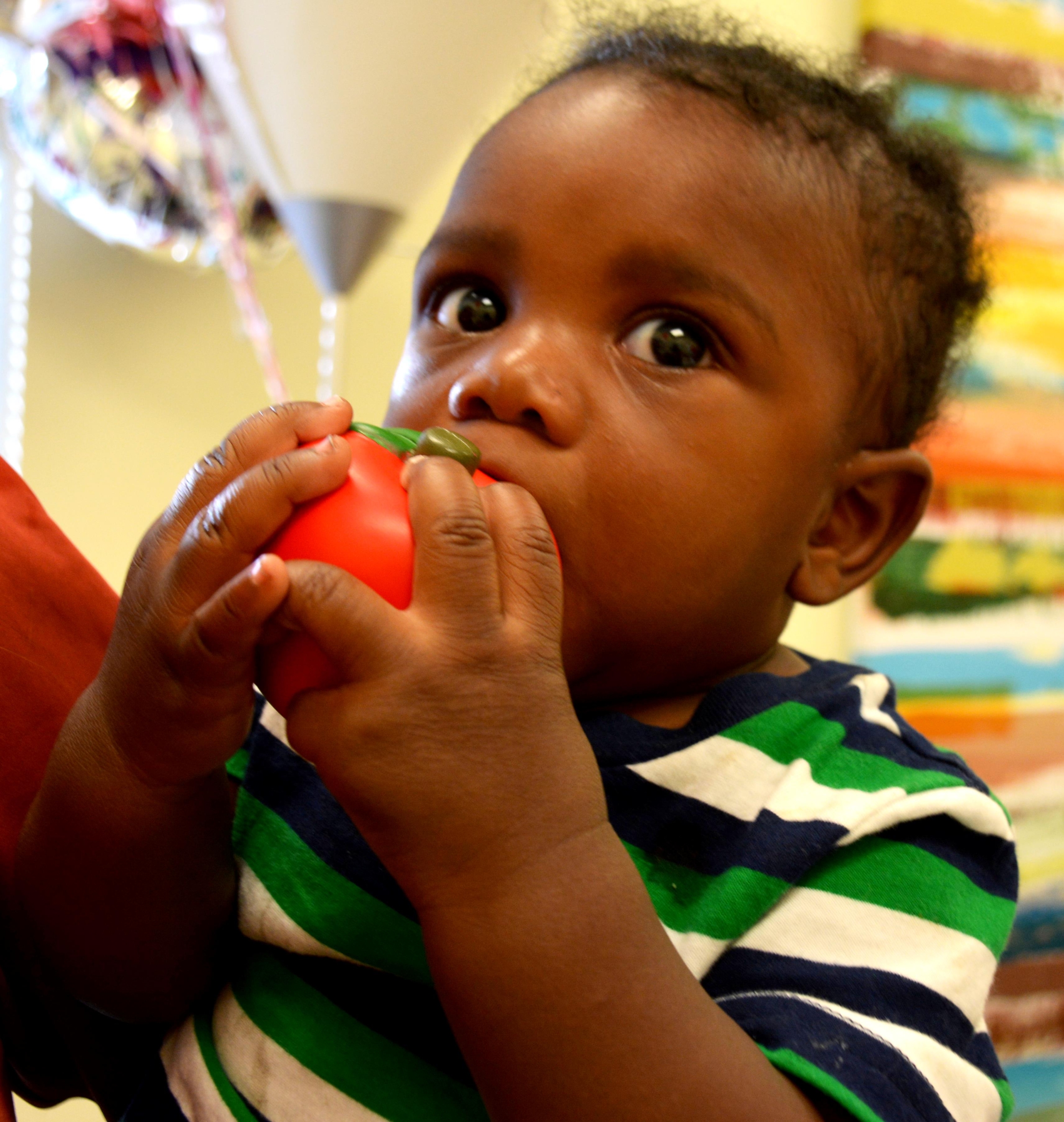 After providing food to 500 people in October, Fran Glover knew the need would increase closer to Thanksgiving.
Since Glover helped open Cooper City's New Wine Ministries Church pantry program 15 months ago, their clientele has risen from 50 families per month to more than 200.
"The need is just growing," said Glover, the church's program director. "The people coming to me are working two or three jobs who know if they pay their rent or water bill, they won't have enough to buy food."
New Wine Ministries is one of 325 partner agencies in the quad­county area working with Feeding South Florida, a Pembroke Park­based organization that distributes nearly 37 million pounds of food annually to more than 870,000 people.
"When people think of South Florida, they think of palm trees and beaches," said Sari Vatske, vice president of community relations for Feeding South Florida. "They don't think of Florida being the worst state in the country for food insecurity."
That used to be the case for Ashley Williams' seven children, who range in age from 5 months to 12 years. The single mother moved back to her hometown of Fort Lauderdale in 2013 to attend nursing school. Although Williams baby­sits and receives food stamps and Medicaid, every month she'd run short on money for food.
"I can't find the proper words for when you're hungry," she said. "It's not my children's fault."
Williams connected with New Life Ministries in Fort Lauderdale, which provided her family with boxes of food from Feeding South Florida.
"It went from not knowing where we would get our next meal from to having a meal," she said. "We need the boxes as supplement. They fill this gap."
Williams' story is common, Vatske said.
"Typically, we see that people run out of food stamps by the third week of the month," she said. "That's where we experience an increased reliance on our partner agencies."
"The demand for food is increasing," said Paco Velez, president and CEO of Feeding South Florida. "We simply don't have enough donations to supply what is desperately needed, especially for the holiday season."
The organization is selling holiday cards in packs of six or 12. For more information, visit www.feedingsouthflorida.org.
Fallan Patterson can be reached at fpatterson@tribune.com
To view original post, click here.