"Feeding South Florida" Teams Up with Churches for Hunger Awareness Month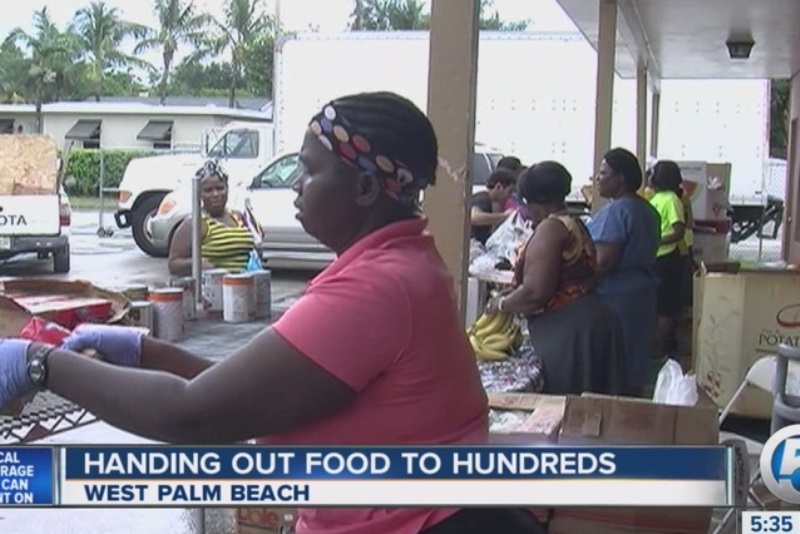 September is Hunger Awareness Month and "Feeding South Florida" is teaming up with local churches to help those in need.
On Wednesday the organization worked with the United Haitian Church in West Palm Beach.
They handed out food to hundreds of people who can't afford to feed their families every day.
The pastor of the church says because of the economy, they help feed more than a thousand people every week.
"With the economy we discovered in the church some families were hungry. And even outside the church we helped many families," says Pastor Matthew JN-Baptiste of the United Haitian Baptist Church.
Workers say they will be wearing the color orange tomorrow to raise awareness of the hunger issues in South Florida.
View Video Clip
Tania Rogers
11:44 PM, Sep 3, 2014
Scripps Media, Inc.
View online