It's all in the (Volunteer) Familia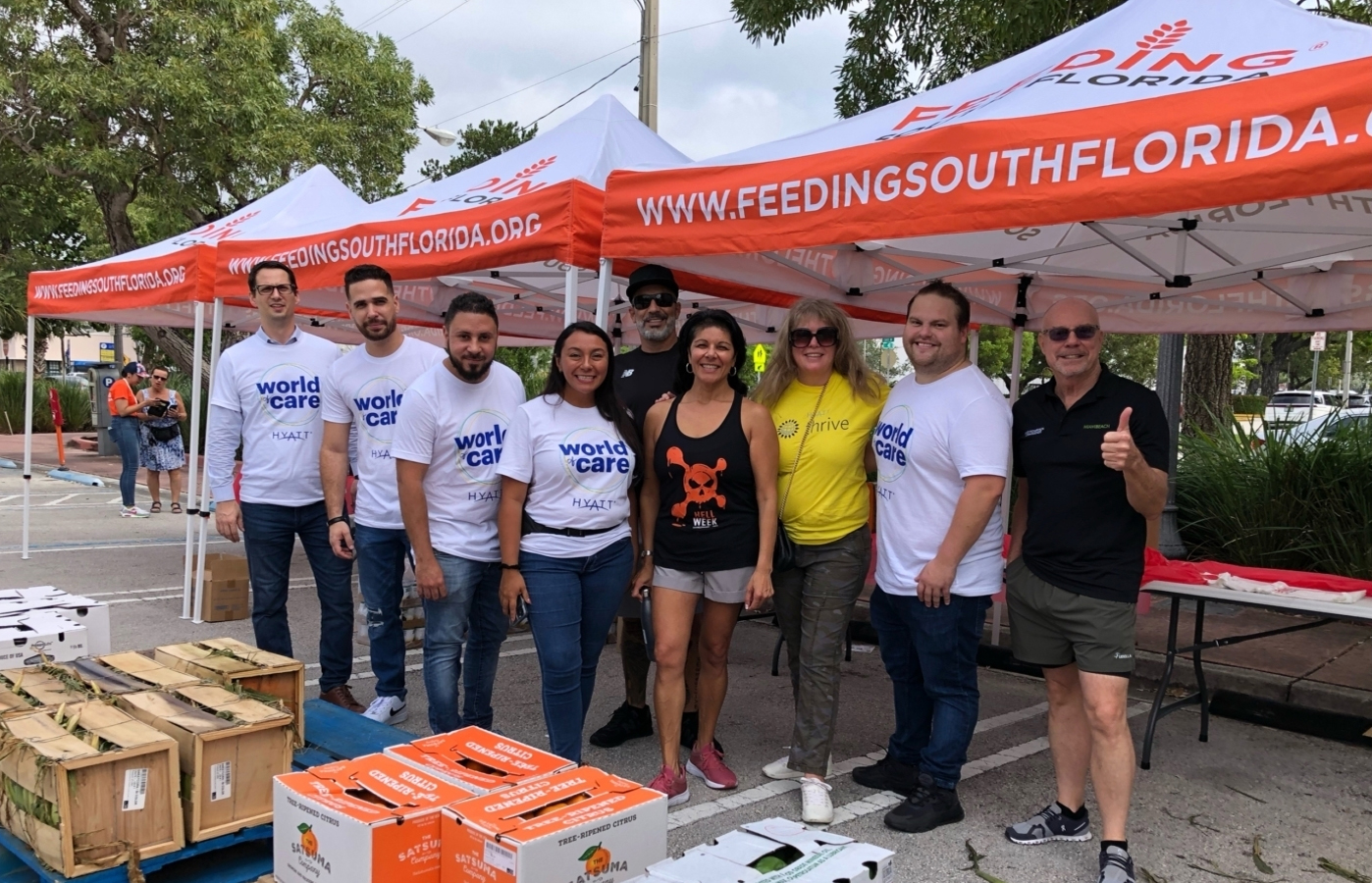 Volunteer Familia, oh how we adore thee! You are the backbone of Feeding South Florida® and we couldn't do it without you.
From sorting food donations to packing boxes, you always show up with a smile on your face and a willingness to lend a hand. And when it comes to volunteering, there's nothing quite like the power of the individual. One person, one volunteer shift can help change lives one meal at a time.
We appreciate your dedication to helping our community and making a difference in the lives of those who need it most. Your hard work and selflessness do not go unnoticed, and we want to take this moment to give you a virtual round of applause.
So here's to you, our amazing volunteer familia! You are the MVPs of Feeding South Florida, and we are grateful for all that you do. Keep on being awesome!