Chuck Woods Honored at the Hats, Heels, and Bowties Event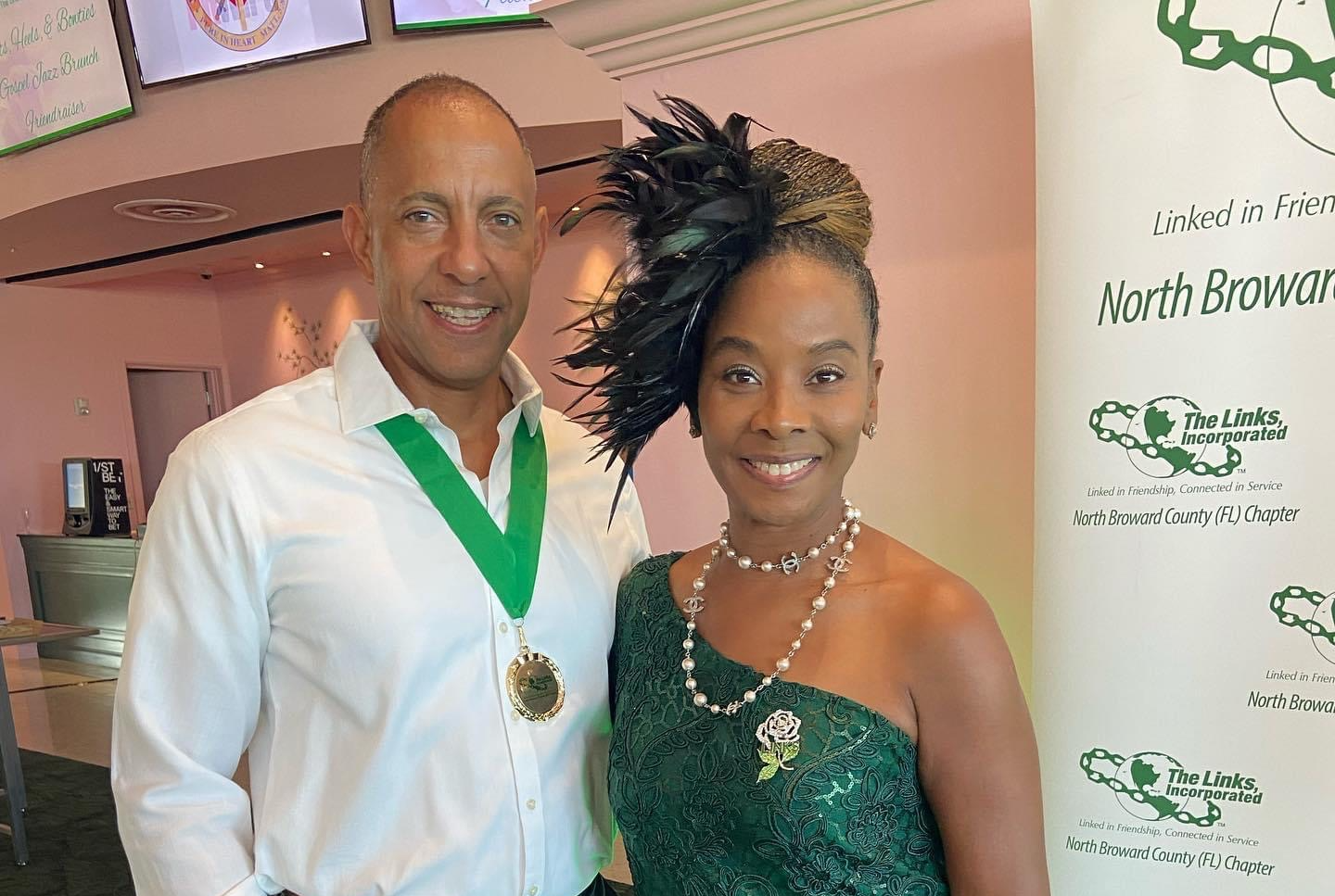 Chuck Woods, our Director of Food Supply Chain, was honored at the Hats, Heels, and Bowties event hosted by The Links, in November, for his unselfish sacrifice of service before self during the global pandemic. He received their Community Hero Award because his transformational impact made a resounding difference to the Broward community.
During COVID-19 pandemic, Feeding South Florida® distributed over 87.5MM pounds of food to over 4.8MM families and held over 960 unique drive-thru distributions to ensure the South Florida community could access food safely. Chuck and his team lead this support during an extremely busy time for Feeding South Florida with confidence and ease.
Chuck previously served as the Director of Partner Services from 2014 to 2015 and then in 2022 returned to Feeding South Florida in his current leadership position. Coupled with his tenure experience in distribution and supply chain management, Chuck ensures operational excellence when it comes to food in and food out for Feeding South Florida. People lives depend on this food and Chuck takes this responsibility to heart.
The Links Inc., "Link in Friendship, Connected in Service", mission engages in education, civic and inter-cultural activities in communities they serve. For 27 years, the North Broward County Chapter of The Links has purposefully impacted children and families who have been unserved in Broward County.
Feeding South Florida is proud of the hard work and accomplishments of Chuck and congratulate him on this well-deserved award of Community Hero.