Celebrating our Volunteer Familia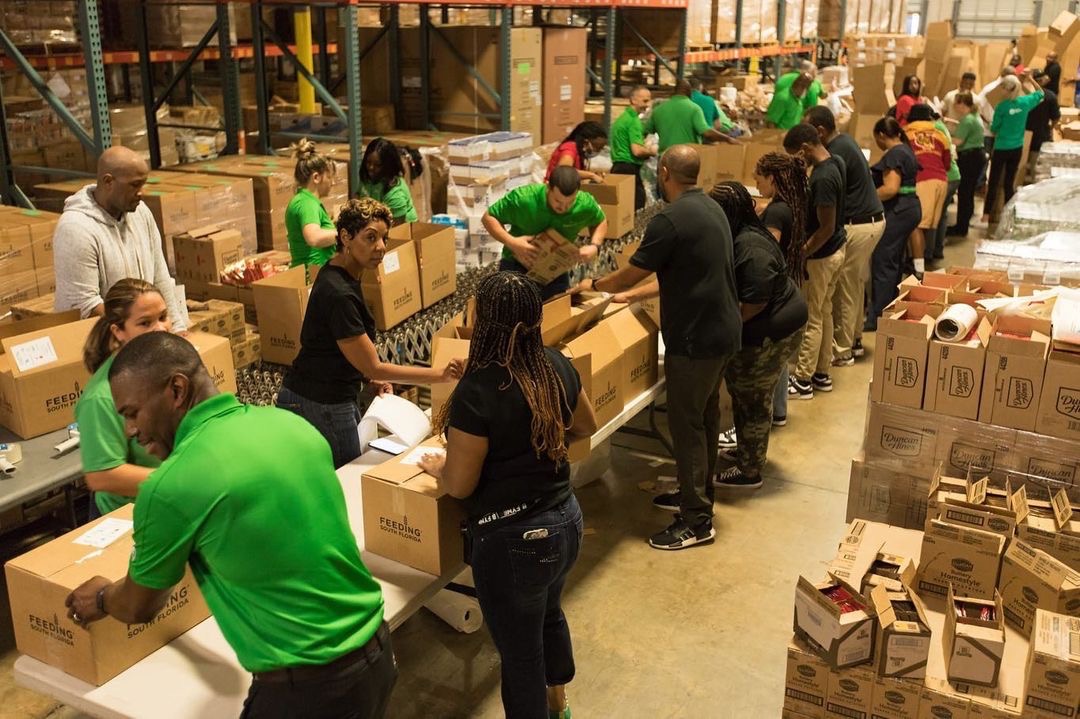 Are you ready for some serious squad goals?
Feast your eyes on these incredible photos of groups volunteering at Feeding South Florida®!
From corporate teams to student organizations, our volunteer familia brought their A-game and helped us pack, sort, and distribute thousands of pounds of food for those in need. At Feeding South Florida, we believe that teamwork makes the dream work. Thank you for taking time out of your busy schedules to help change lives one meal at a time.
We're so grateful for their willingness to roll up their sleeves and make a difference in our community. Thank you for being part of our volunteer familiar! Together, we can and we will feed South Florida!