Broward College partners with Feeding South Florida to open new free on-campus food pantry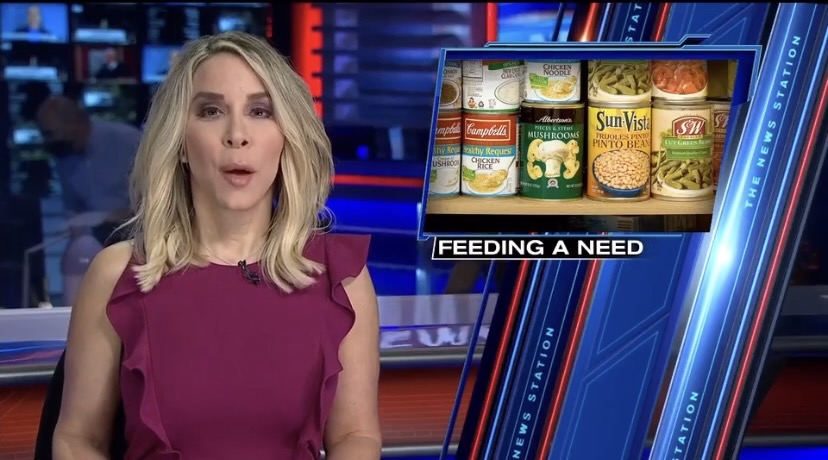 FORT LAUDERDALE, FLA. (WSVN) – Broward College held a grand opening ceremony for its new free on-campus food pantry.
The campus, working in partnership with Feeding South Florida, hosted the opening of the Seahawk Marketplace on Friday.
The marketplace will fight food insecurity among students, faculty and staff.
Gregory Haile, the president of Broward College, said the number of those affected has increased.
"What we've been able to see since the pandemic is that number has gone from 28% to 61% of our students who have had some form of food insecurity in the last 30 days," Haile said.
The pantry will offer free perishable items, fruits and veggies, as well as hygienic items.
By: WSVN
Originally published on September 17, 2021 by WSVN. View original article, here.