6 reasons to make this your first 5K!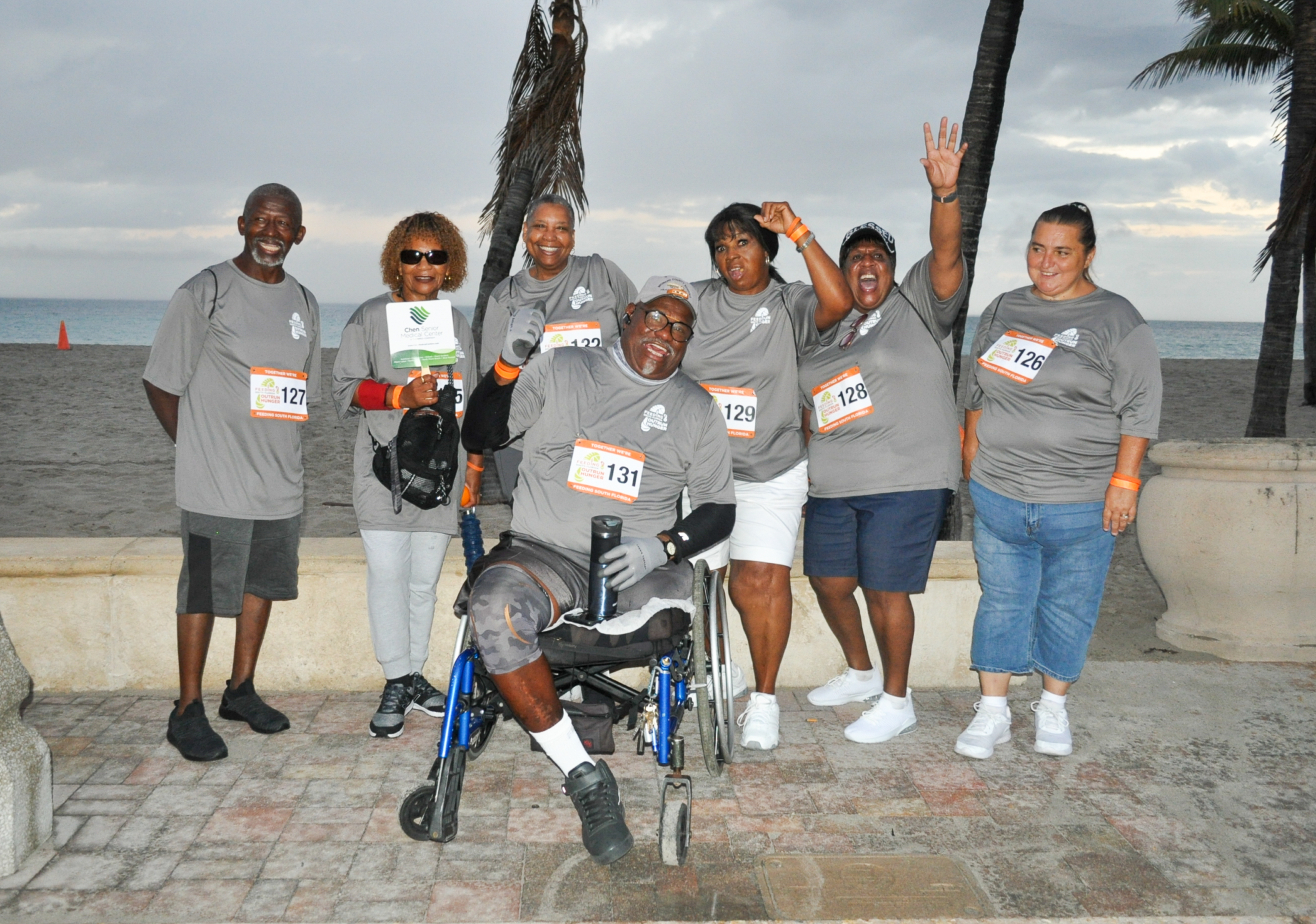 Are you ready to challenge yourself, support a great cause, and enjoy the stunning scenery of Hollywood Beach? Look no further than Feeding South Florida®'s Outrun Hunger event. Here are 6 reasons why this 5K race should be at the top of your list:
1. The Cause
Feeding South Florida is a non-profit organization that is on a mission to end hunger in South Florida. All funds raised from the Outrun Hunger 5K directly support our mission, so you can feel good about making a difference in your community while challenging yourself physically.
2. Beginner-Friendly
Don't be intimidated if you've never participated in a 5K before – the Outrun Hunger 5K is suitable for all fitness levels. Whether you're a seasoned runner or new to the sport, the course is designed to accommodate everyone. Feel free to walk, run, or roll!
3. Upbeat Atmosphere
The event is more than just a race – it's a gathering to bring people together for a great cause. From the pre-race warm-up to the post-race celebration, you'll be surrounded by a supportive and enthusiastic group who desire to make a difference in our community.
4. Beachside Running
Running along the beach is always a fun experience, and the Outrun Hunger 5K takes place right next to the water. You can enjoy the tropical scenery while on the course or take a quick break to sink your toes into the sand and feel the ocean breeze on your face.
5. Personal Accomplishment
Crossing the finish line is a significant personal accomplishment, and the Outrun Hunger 5K provides just that. Participants can be proud of themselves for challenging themselves physically and taking steps to end hunger.
6. Carb-Loading Opportunities
The night before the race, indulge in all your favorite pasta dishes and after the race, treat yourself to a well-deserved breakfast with a view.
Register now to join us on the beach and outrun hunger one step at a time! We'll see you at sunrise.