Partner Agency Capacity-Building
Our partner agencies are food pantries, soup kitchens, group homes, and more, helping provide food and services to more than 706,000 individuals.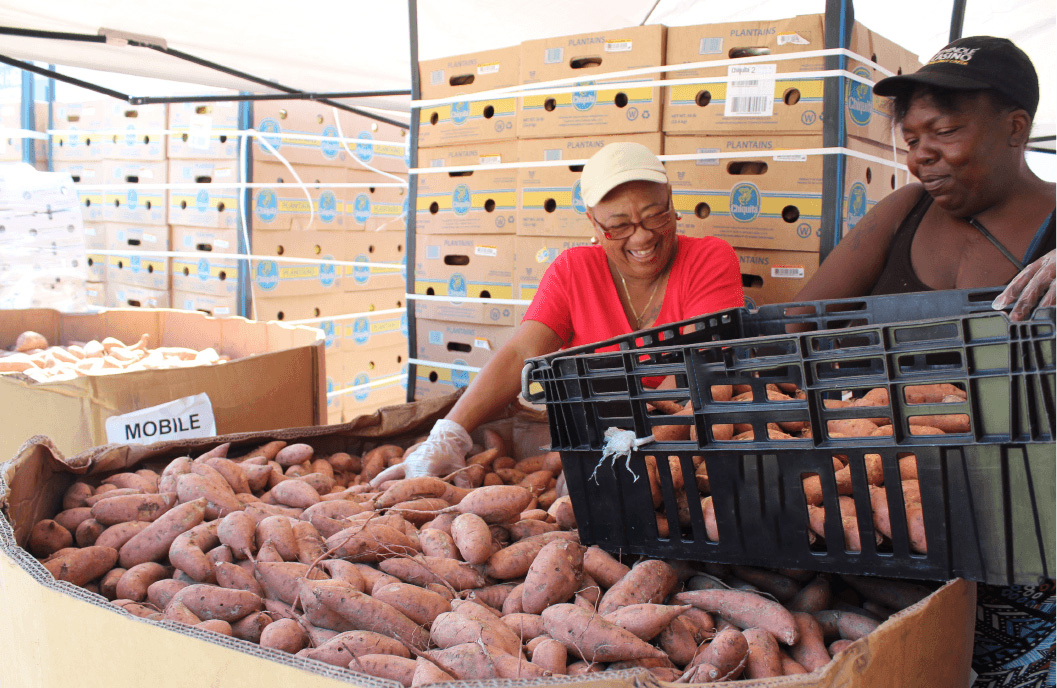 While ensuring compliance with food safety, civil rights and distribution requirements are part of our job, so is empowering and equipping our partner agencies to do more. With an introductory track for new partners, an annual learning conference, monthly webinars, refresher trainings, peer groups, and an advisory committee, there are many opportunities for our agencies to learn best practices from one another and the food bank. Feeding South Florida also provides, when available, grants and incentives for agencies adopting innovative programs.