Feeding South Florida understands the importance of introducing kids to philanthropy at a young age. That's why we provide several ways for kids age 5+ to get involved with our mission of ending hunger in South Florida. Whether it's hosting a one-time Food + Fund Drive, volunteering, or taking a deeper dive and participating in our Youth Ambassador Program, there's something for "children" of all ages – kids, teens, and college students!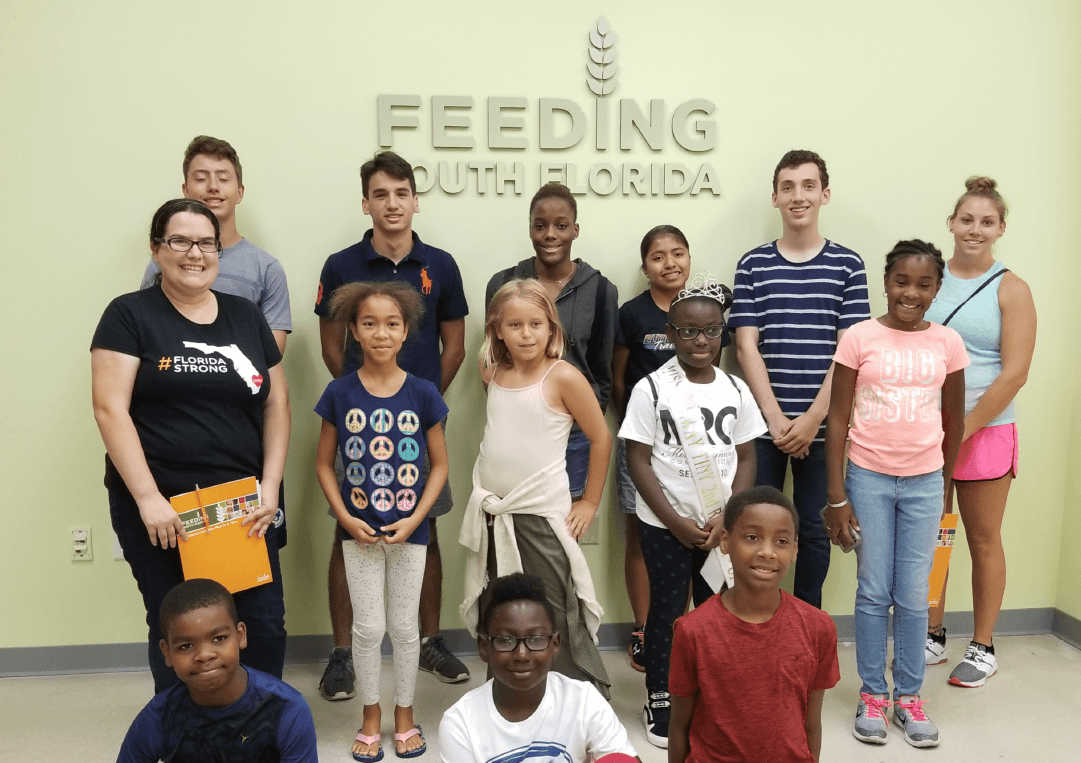 Youth Ambassador Program
The purpose of the Feeding South Florida Youth Ambassador Program is to involve kids, teens, and college students in our mission to end hunger in South Florida. This is a great way for kids to get involved in a more meaningful way and have a lasting impact on a cause that provides the most basic of needs. Youth Ambassadors serve as Feeding South Florida advocates and provide on-the-ground information about current trends in schools and their peers' needs.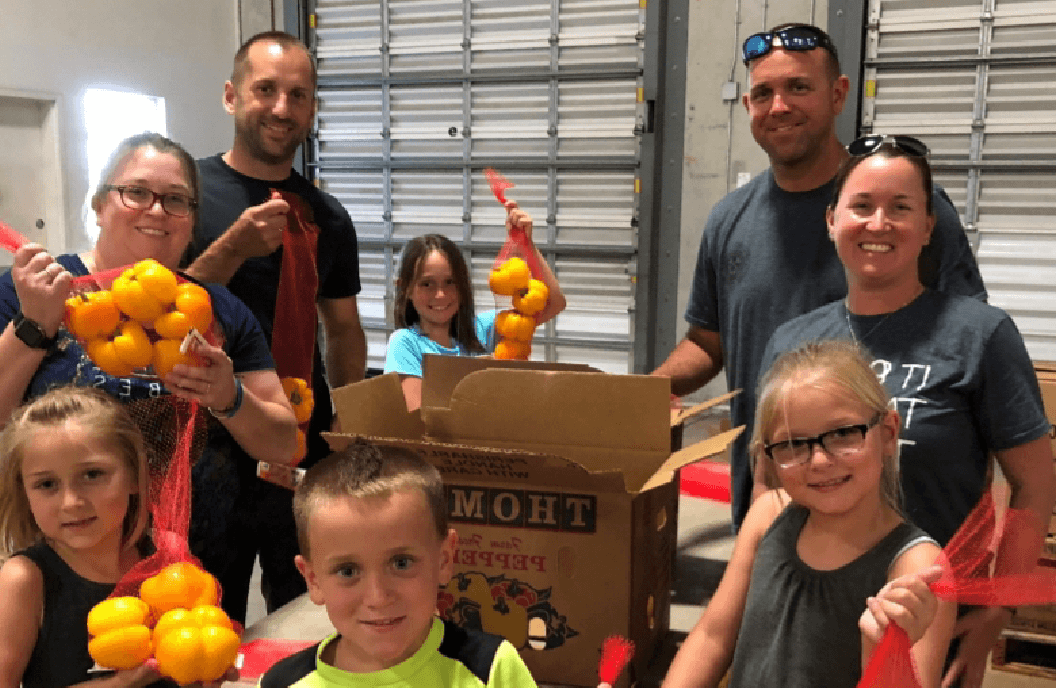 Family Philanthropy Days
We know there aren't many volunteer opportunities for "little ones" so on the second Saturday of every month, Feeding South Florida reduces its volunteer minimum from age from age 12 to age 6. Family Philanthropy Days give younger kids a hands-on chance to help their community. Families and kids will learn about the issue of hunger in South Florida and work in our sort room. *Adult supervision is required.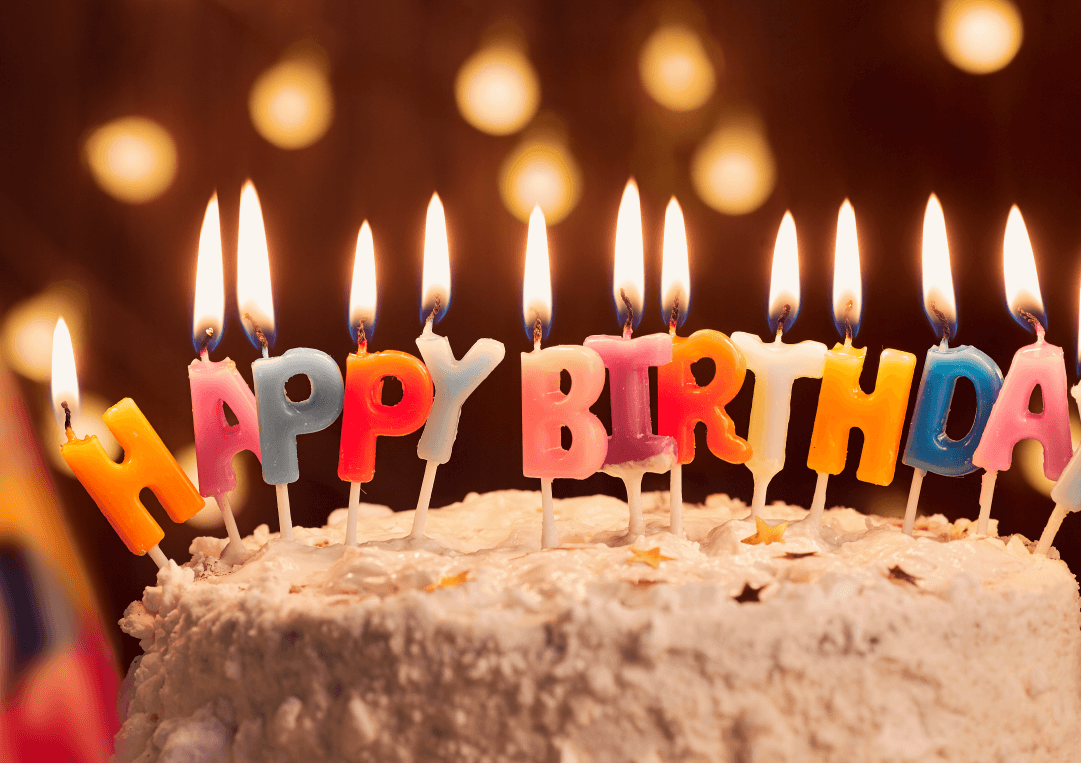 Birthday Parties
Looking for a unique way to celebrate your child and teach them about giving back? Then Feeding South Florida birthday parties are for you and your family! This three-hour party includes a volunteer experience, lunch and birthday cake, balloons, a card, and social media post wishing your child a happy birthday! *Sponsorship required.