Health + Wellness
Feeding South Florida is committed to nourishing families by providing immediate access to nutritious food, educating individuals about
proper dietary habits and ensuring overall health needs are addressed and met. The long-term wellness of our families is of paramount
importance to us; it's not just about surviving, it's also about thriving.
Healthy Foods
Nearly half of the food we distribute is either fresh fruits, vegetables, protein, and dairy. Nearly 80 percent is what's known as "Foods to Encourage" or "F2E" – Feeding America's term for food that's MyPlate approved. Although candy, bakery items and sugary drinks are sometimes mixed in with salvage and reclamation donations out of our control, Feeding South Florida is proud to share that we do not accept additional donations of these items.
Healthcare Partnerships
Feeding South Florida is leading the way when it comes to innovative partnerships and research studies with our healthcare partners. In addition to our highlighted partnerships below, we're proud of our partnerships with Humana, Aetna, Florida Blue and others.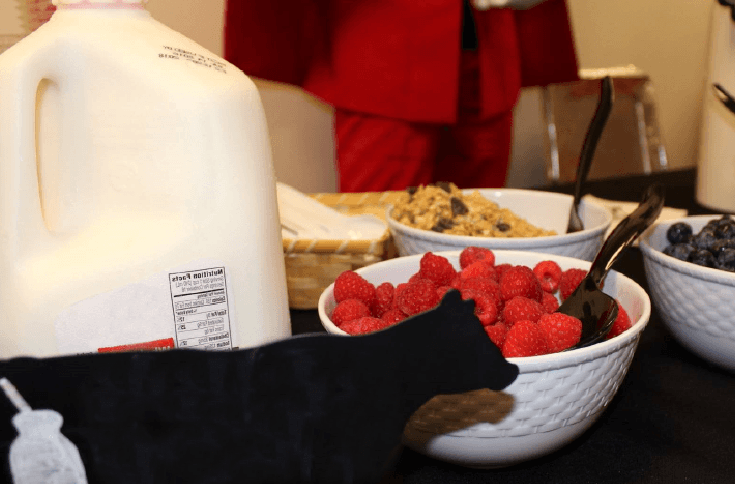 Wellness Initiatives
Feeding South Florida is in the process of hiring a Registered Dietician to provide individualized nutrition and wellness plans for our Choice Pantry clients, implement train-the-trainer classes for our partner agencies, consult on our program menu plans, and work with our culinary team to assist with Medically Tailored Meals when our kitchen is up and running.