Families
Feeding South Florida believes in breaking the cycle of hunger and poverty by providing the training and resources necessary to increase family stability through economic self-sufficiency.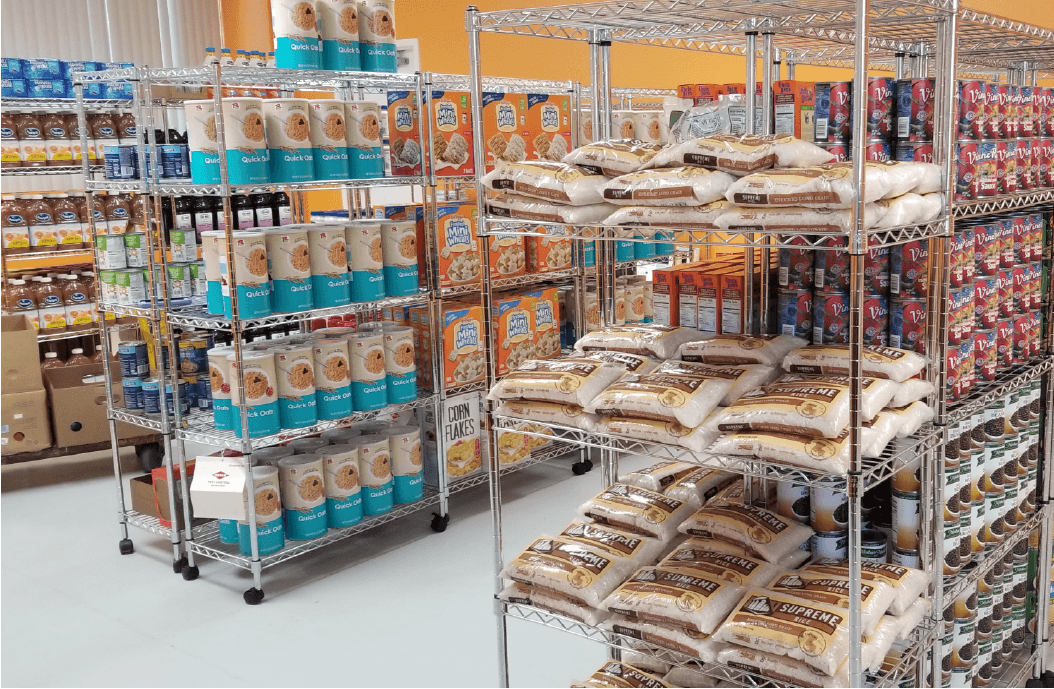 Benefits + Emergency Services
Individuals in need of immediate assistance can access our choice pantry, receive referrals to partner agencies and get help with federal and state benefits applications.
Health + Wellness
In addition to ensuring more than 70% of the food we distribute is considered "Foods to Encourage" or F2E, Feeding South Florida is proud of our innovative partnerships and research with healthcare companies. We don't just feed families, we also nourish and foster overall healthy lifestyles and wellness.
Job Training + Job Placement
With the launch of the community kitchen at our branch location, Feeding Palm Beach County, Feeding South Florida will provide a 10-week culinary training program that will give students the back-of-the-house and front-of-the-house skills necessary to place them in jobs with our hospitality partners. We're also developing a CDL program to put in-demand drivers on the road and a warehouse associate training curriculum to employ fork-lift certified candidates with our food industry and logistics partners.
Life Skills
Our choice pantries not only provide immediate access to nutritious food, they're also budgeting nutrition education programs as well. Families earn points which are spent in our choice pantries – healthy foods are less points than non-healthy foods and families earn points by participating in financial literacy, nutrition and computer classes.