We're Part of Each Other's Success
Come Volunteer with Us.
Building Brighter Futures
Register for Workforce Training.
Together we
Thrive
Find a Neighborhood Pantry.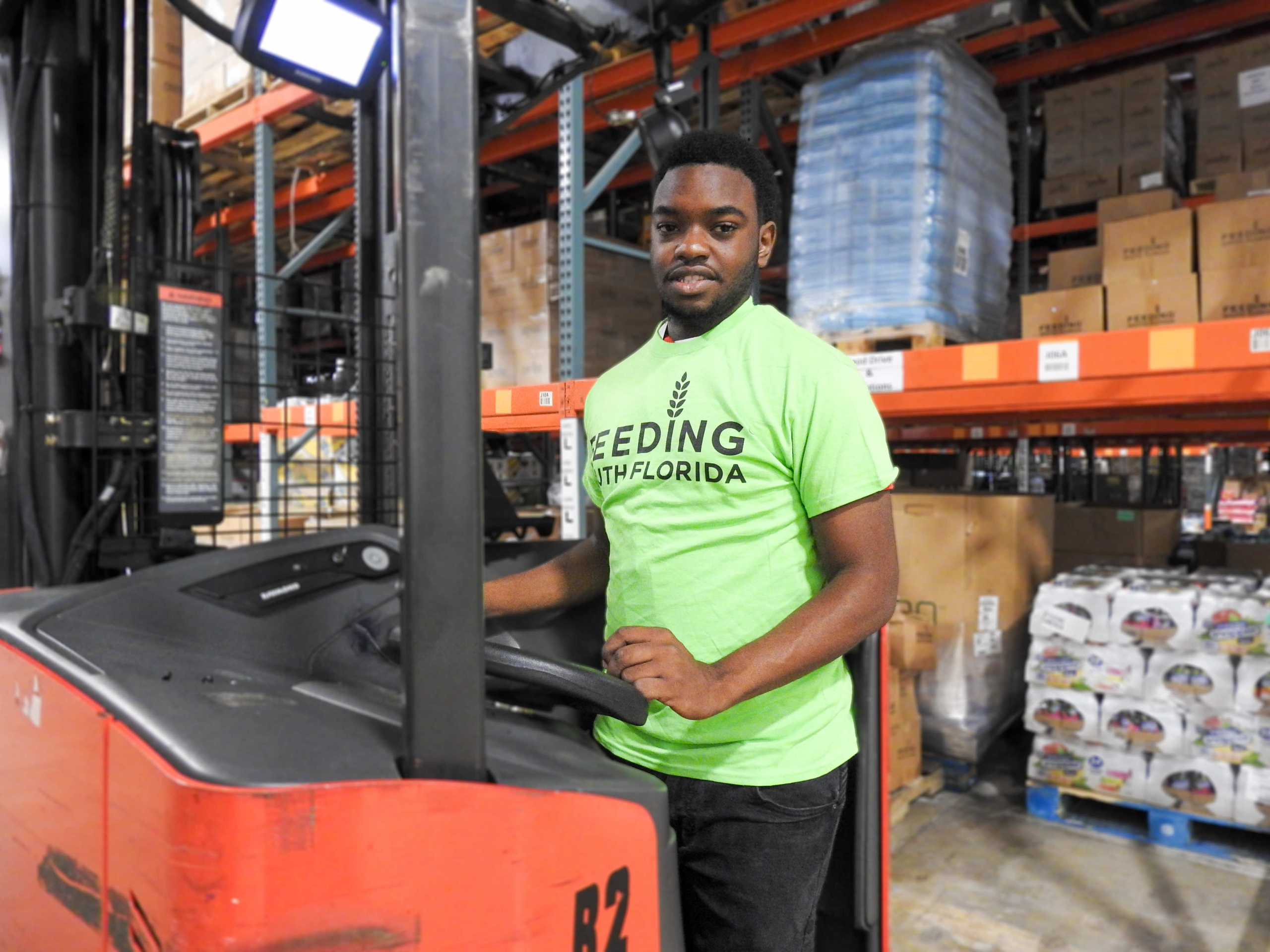 Meet Clement, a determined 18-year-old who moved from the Bahamas to South Florida in 2019. He needed a fresh start after Hurricane Dorian, the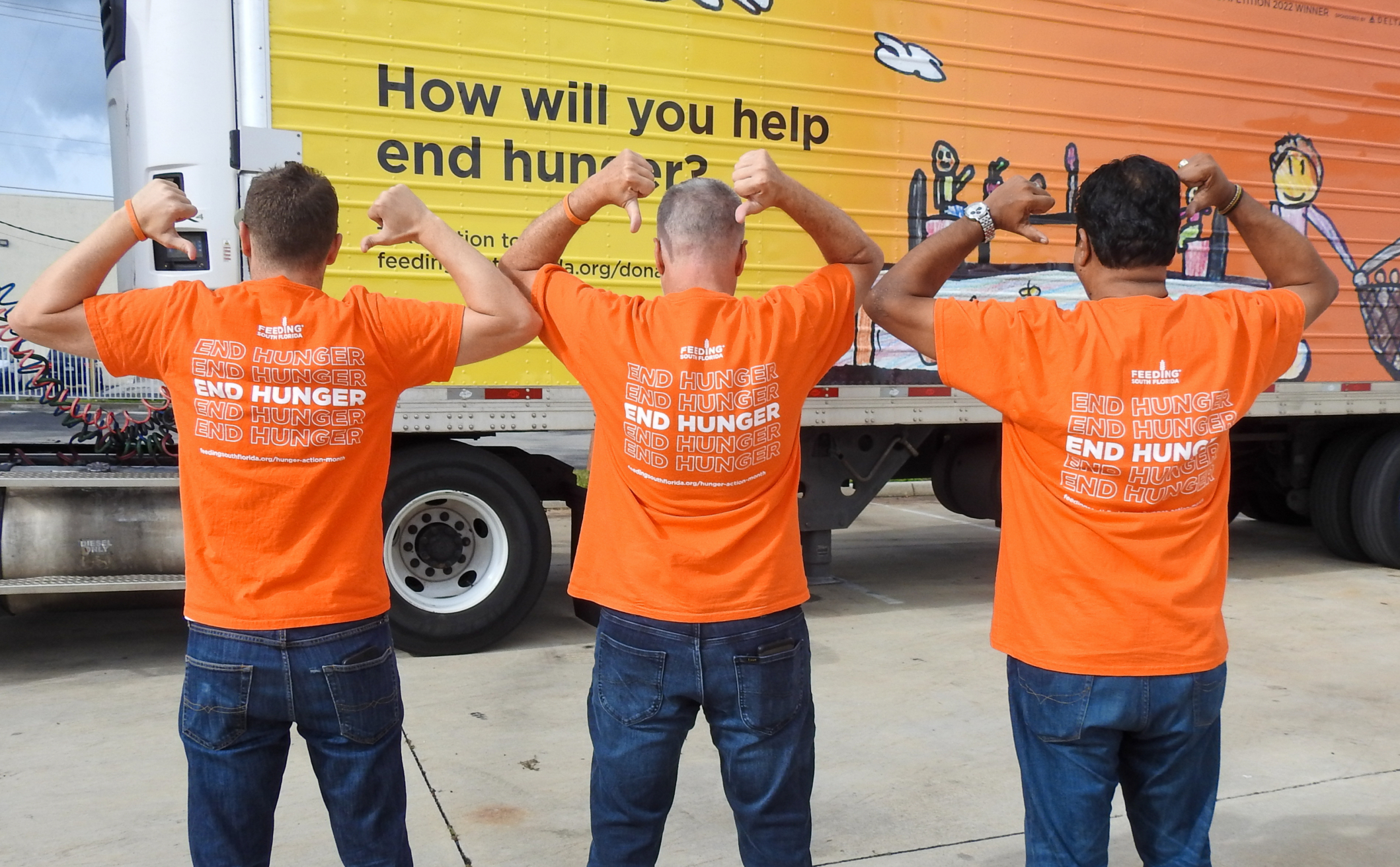 September is Hunger Action Month® and it's right around the corner. Start preparing now on how you will take action. Here are three things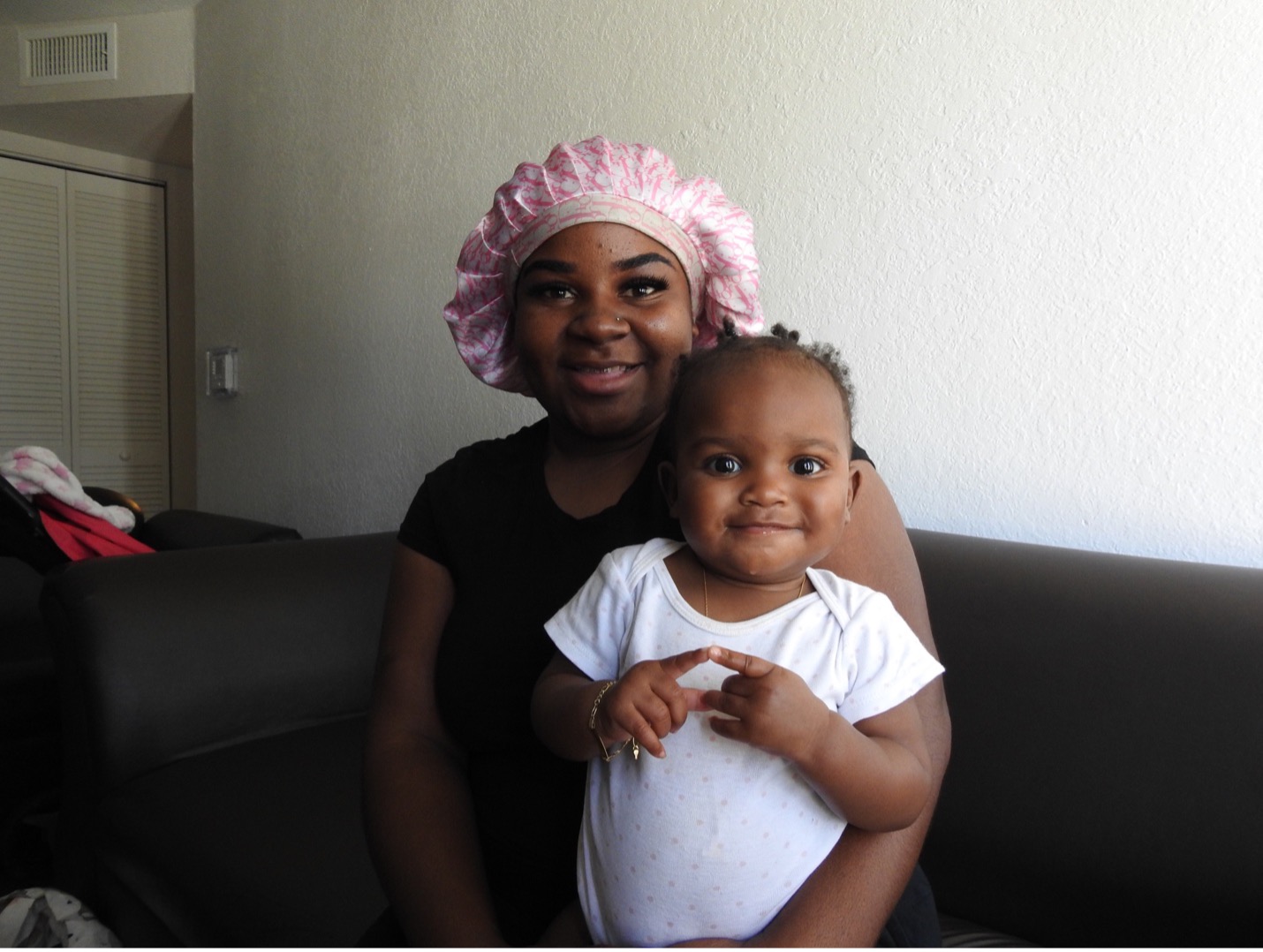 When we work together, we can end hunger. Melinda's Place offers an oasis in Pahokee, Florida. The Goodwill facility provides shelter, case management, and
New at Our Community Kitchen
Did you know our Boynton Beach Warehouse has a 5,000-square-foot state-of-the-art Community Kitchen? We do! We cook and prepare nutritious and healthy meals for kids after school and then during the summer, along with our meals delivery services. It is also home to our workforce training culinary skills classes. We are excited to launch a new catering service and cooking classes that are open to the public. Find out more!