How We Respond to Disasters
When disaster strikes, Feeding South Florida® is on the ground and ready to provide food assistance and emergency supplies.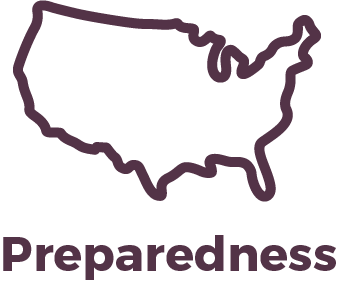 Feeding South Florida works in close partnership with SERT, EOC, FEMA and participates in emergency management meetings throughout the counties we serve. We believe in organized response with following standard incident command procedures both internally and externally. We regularly participate in drills across the state, preparing for multiple scenarios that allow us to prepare for disasters, knowing what each food bank has on‑hand.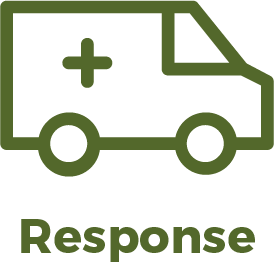 Feeding South Florida is a member of Feeding Florida (FF), the state partner association of Feeding America. As a network member, we are part of the only statewide hunger relief organization with an active presence in every county throughout the state. Feeding Florida and Feeding South Florida are integral parts of Florida State Mass Care team, helping to plan response and recovery activities and to serve our neighbors when disaster strikes.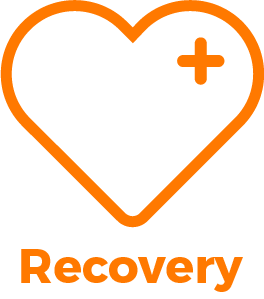 Feeding South Florida helps ensure that food, water and other disaster supplies are staged pre-storm to support shelters. We then mobilize quickly post-storm, rapidly deploying resources where they are most needed. Our state network has 160+ commercial trucks, and 20+ warehouses with more than 500,000 square feet of storage for critical supplies. Feeding America and other national partners, as well as our local food banks, have taken great care, made strategic infrastructure investments and exercised their experienced foresight to provide and stage essential supplies in key locations to ensure a quick response.