Mobilizing the community is a critical part of our work. As part of our mission, we lead hunger and poverty advocacy efforts throughout Palm Beach, Broward, Miami-Dade and Monroe Counties. Feeding South Florida unites the community to ensure hunger and poverty issues are at the forefront of community conversations.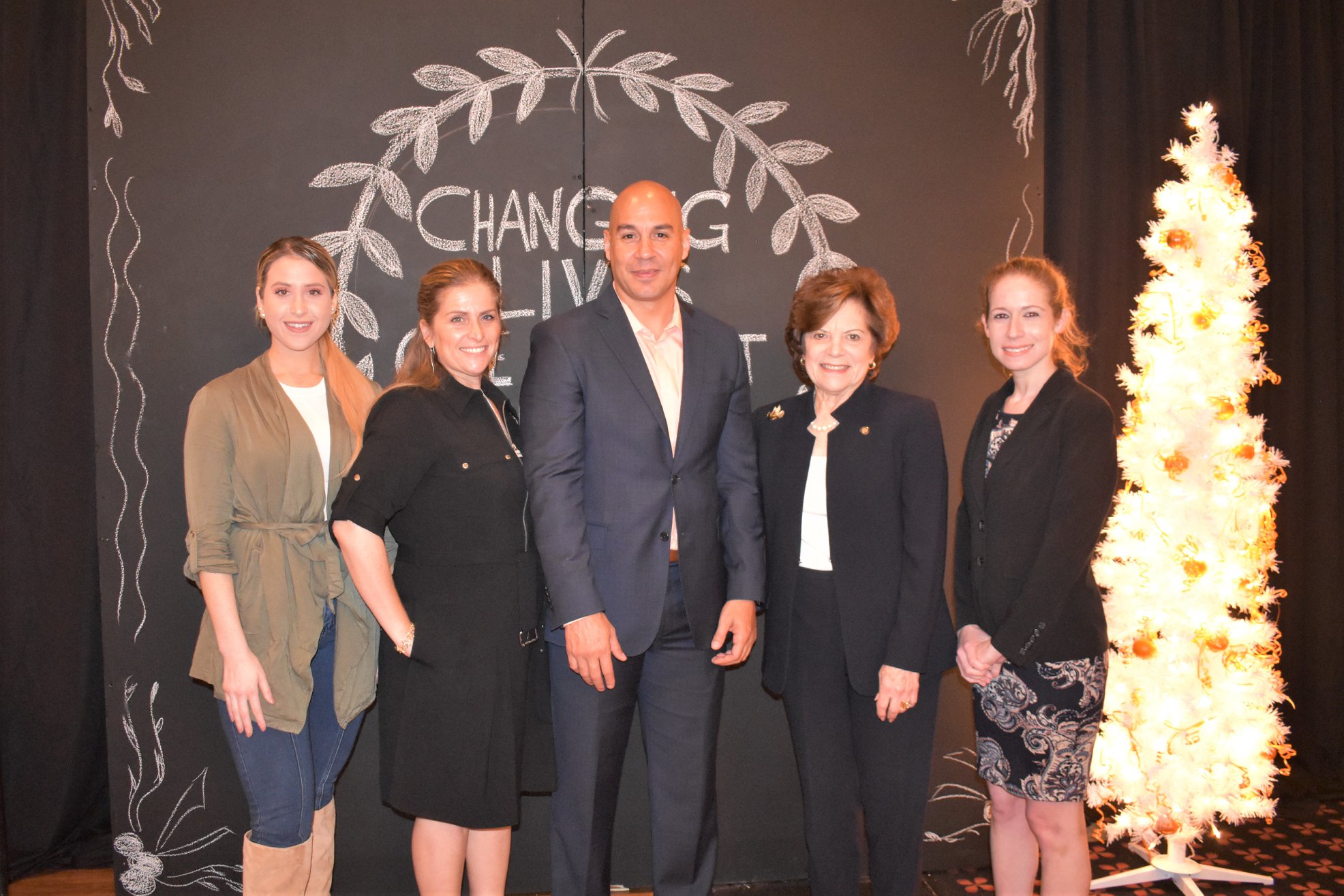 Feeding South Florida has a strong voice, but it's even stronger with community support and our network of partner agencies. Advocacy is an important part of hunger-relief, whether it involves raising awareness about programs or discussing policies that impact providing food and support to families in need of assistance.
As one of the leading food banks in the state, we work with state and national colleagues to educate public officials in our quad-county service area about the impact of food insecurity in our communities and work toward policy solutions that support family self-sufficiency and access to healthy food.