Summer Isn't Fun When You're Hungry
Although the end of a school year is typically an exciting time for most children, summer isn't fun when you're hungry. For kids throughout South Florida, not having access to free or reduced-price meals means these next few months will not be fun in the sun.
As your local food bank and member of the Feeding America network, Feeding South Florida shares the belief that everyone should have reliable access to nutritious food.
The summer always poses a triple threat to our neighbors in need: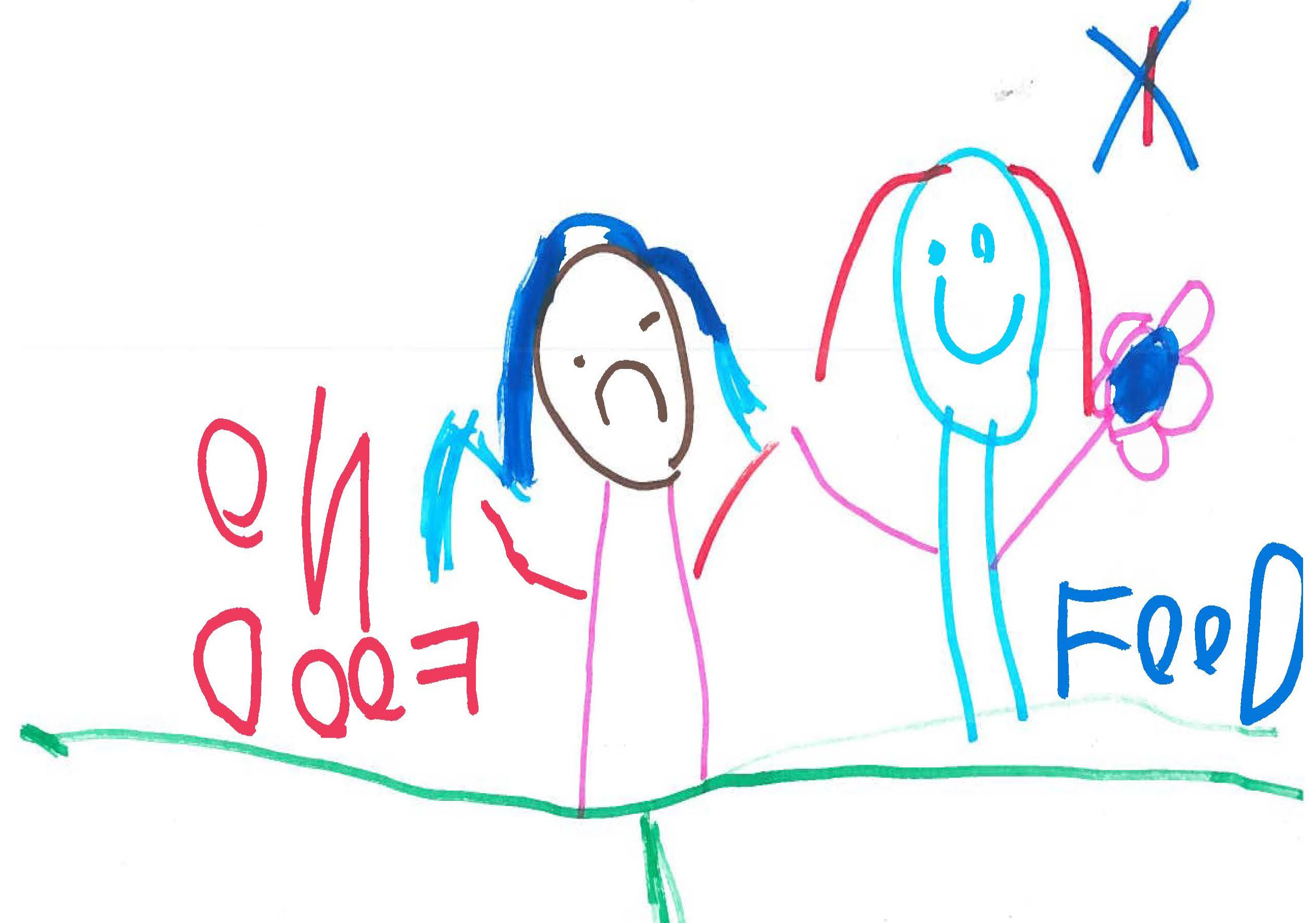 When school isn't in session, kids don't have access to meals, that means parents and caregivers have to find a way to provide two additional meals daily. Over 500,000 children in South Florida rely on a nutritious breakfast and lunch through federal nutrition programs.
The cost of living increases during the summer months with higher child care and utilities costs.
Donations to Feeding South Florida drop significantly as so many of our supporters, who are seasonal residents, head north. Plus, produce is at a premium, leading to empty shelves in our warehouse. An empty warehouse = empty tummies.
But working together there is a solution:
SUMMER HUNGER ENDS HERE!