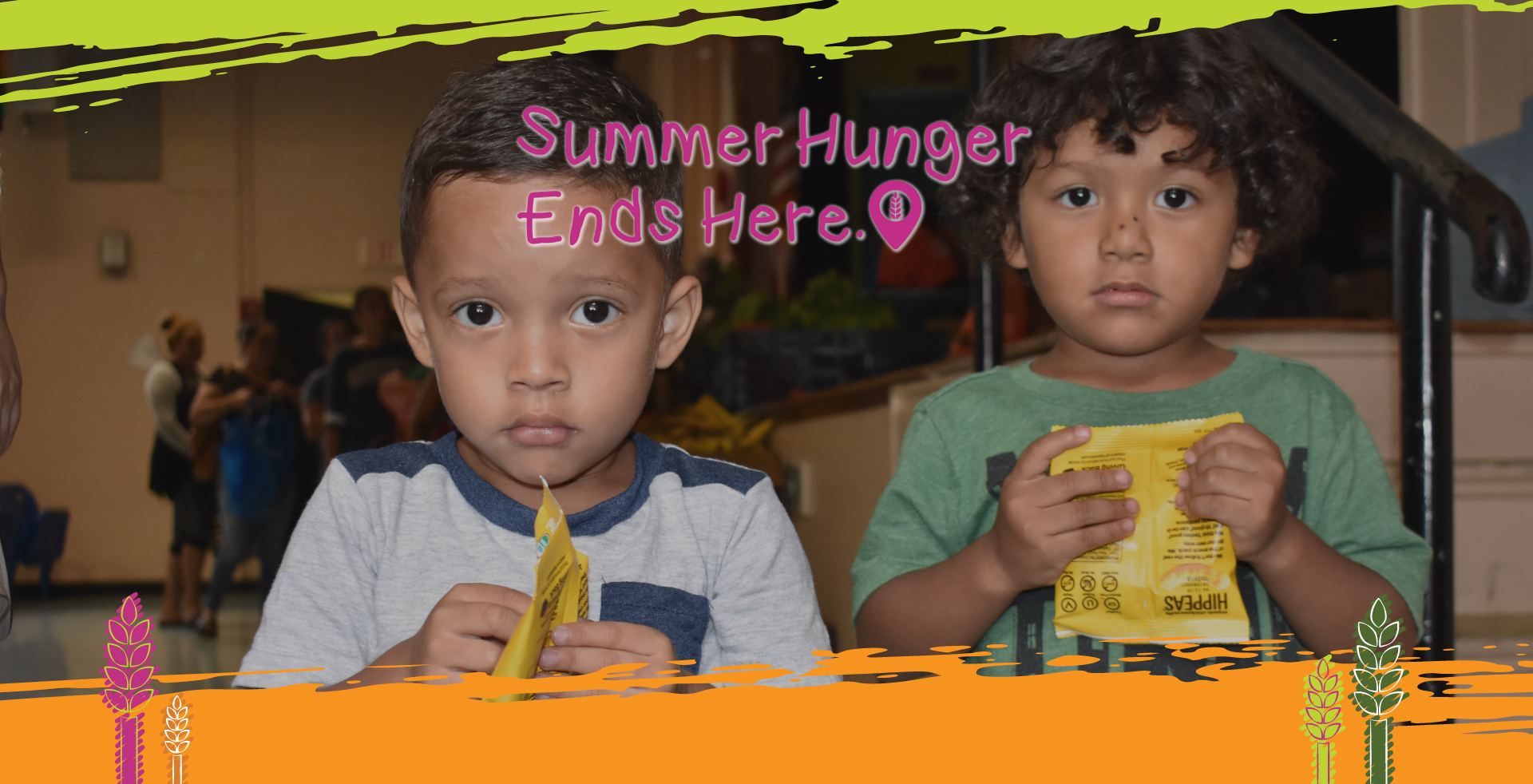 More than 555,000 children throughout South Florida rely on free or reduced school meals. That means that during the summer, these kids are at risk of not having access to the breakfasts and lunches that they would receive as part of their school day. Right here, in our backyards, 1 in 5 children go to bed hungry – 240,190 kids don't know from where they will get their next meal. But there is a solution… because Summer Hunger Ends Here!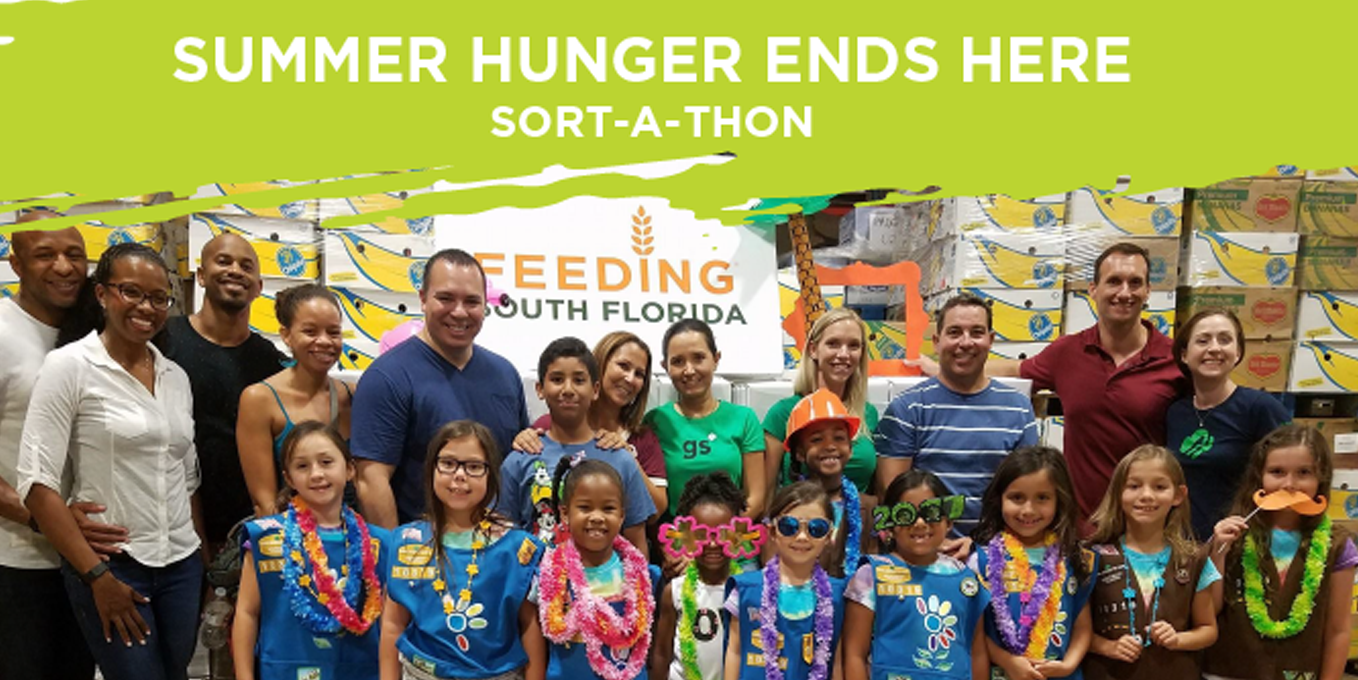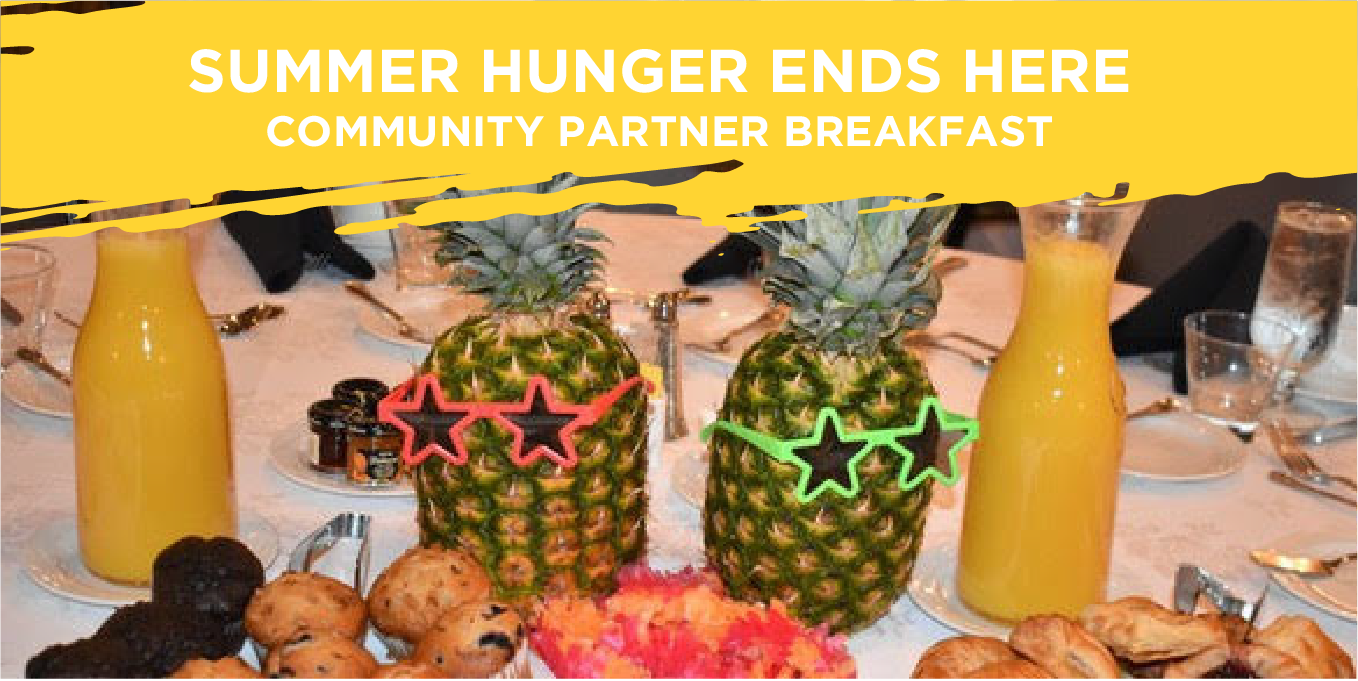 Wednesday, July 10th, 2019
Why is Summer Hunger
such a critical issue?
Although the end of a school year is typically an exciting time for most children, summer isn't fun when you're hungry. Feeding South Florida is preparing for one of its busiest seasons – summer. For more than 555,000 kids throughout South Florida, not having access to free or reduced-price meals means these next few months will not be fun in the sun.
Donate now through June 30 to have your gift doubled up to $20,000. $1 = 12 meals.
The summer always poses a triple threat to our neighbors in need:
Approximately 555,000 children in South Florida rely on a nutritious breakfast and lunch through federal nutrition programs. But when school isn't in session, that means parents and caregivers have to find a way to provide two additional meals.
Meanwhile, the cost of living increases during the summer months with child care and utilities. When school isn't in session, camp isn't always an option. Nor is daycare. What happens to your utilities during the summer? The cost of cooling a home skyrockets. Between additional meals, childcare, and utilities, our families have to make tough choices…oftentimes skipping meals to pay for other expenses.
At the same time, donations to Feeding South Florida plummet as so many of our supporters, who are seasonal residents, head north. And, produce is also at a premium since it's not growing season.