As the seasons' change, so do unique ways to help support Feeding South Florida's mission. From Hunger Action Month in September to our "Summer Hunger Ends Here" campaign in the Spring, there's something for everyone throughout the year!
Hunger Action Month
Hunger Action Month is a month-long, Feeding America initiative designed to raise awareness about the issue of hunger in the United States. With our "30 Ways in 30 Days" calendar of events, everyone can take an action each day to help end hunger in South Florida. Help us turn South Florida orange (the color of hunger awareness)!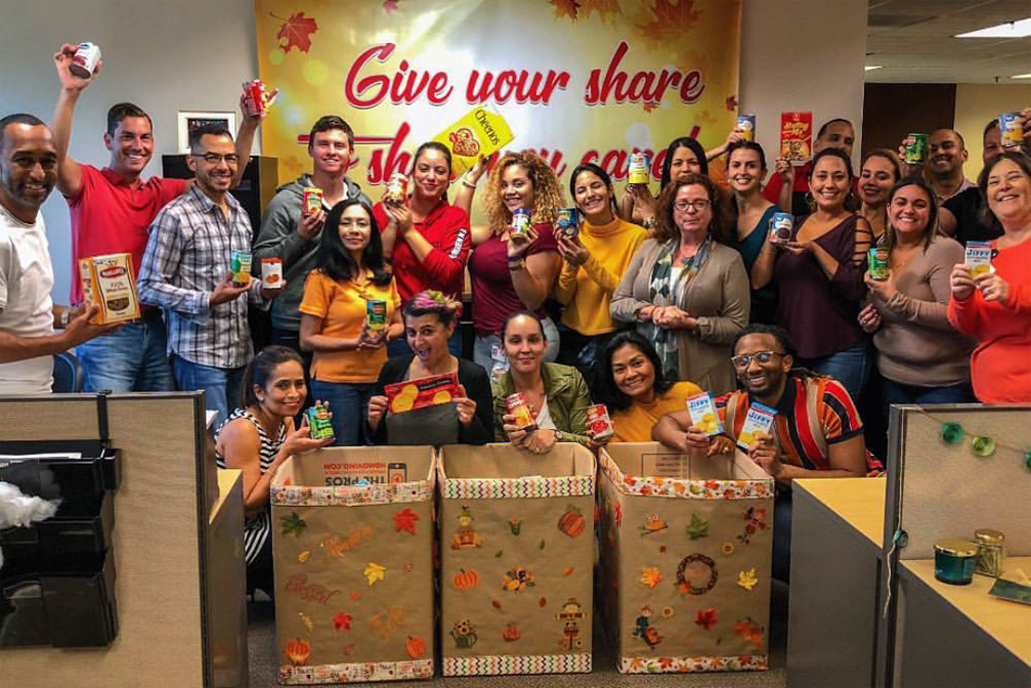 Food Frenzy
his friendly competition takes place twice a year – once in the fall to support Thanksgiving, and the other in the spring to help prepare for the increased need during the summer. Organizations, schools, companies, and friends can form a team to compete for the title of "Ultimate Hunger Hero" in their category. The winner is the group that provides the most meals!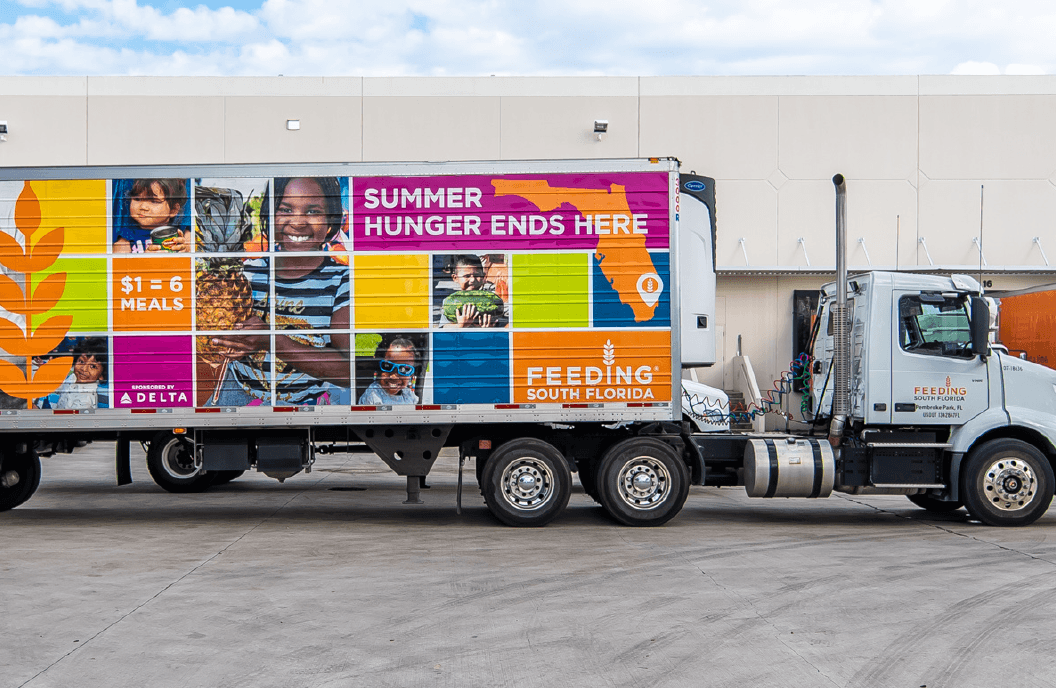 Summer Hunger Art Competition
High school art students throughout our quad-county service area are invited to submit original artwork depicting what summer hunger looks like through their eyes and medium. This campaign is designed to raise awareness about the issue of summer hunger with the idea that kids can help kids. The winning art piece becomes the new wrap for one of our tractor/trailers, on display as it travels throughout our service area!